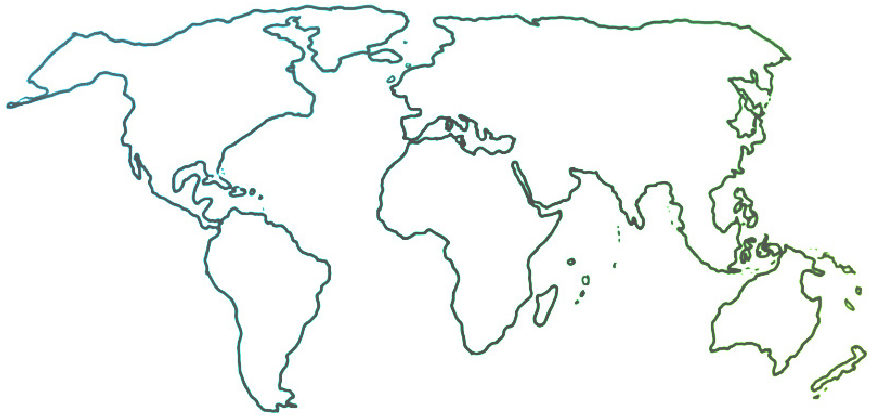 The Ensemble seeks to connect and inform all people who are committed to ensemble music education for youth empowerment and social change.
Sean Elligers, Teaching Artist, Berkshire Children and Families' Kids 4 Harmony (K4H)
04-01-2019
How to teach children music theory, composition, and technology? Many El Sistema programs are exploring this important question. At our Sistema-inspired program in Pittsfield and North Adams, MA, students study music theory fundamentals and regularly compose music that is performed by their classmates.
09-30-2018
El Sistema is excited to announce the appointment of Maestro David Ascanio as the new Director of the Simón Bolívar Conservatory of Music.
© Copyright 2021 Ensemble News