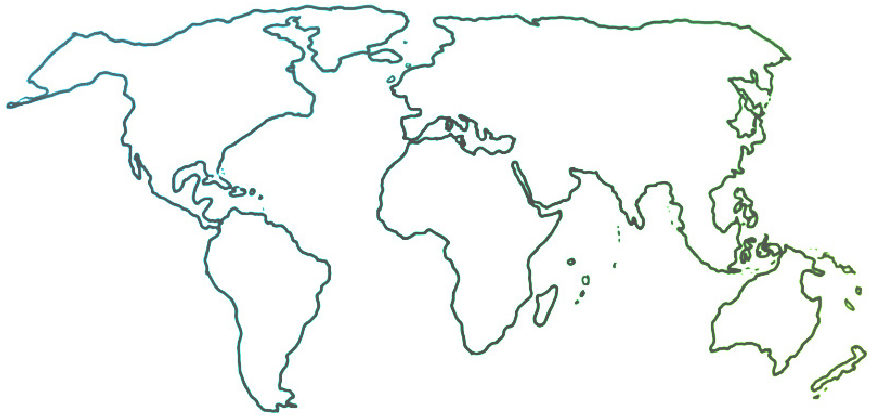 The Ensemble seeks to connect and inform all people who are committed to ensemble music education for youth empowerment and social change.
Ann Welch, COO, and Cara Kinney, Program Manager, Longy School of Music
03-01-2018
At a Celtics game in Boston's TD Garden this past January, the national anthem was played by an ensemble making their arena debut: the Longy Sistema Side By Side Orchestra, made up of graduate students at the Longy Conservatory and students from El Sistema-inspired programs in the Boston area and in Pittsfield, Massachusetts. For the young Sistema players, it was an unforgettable moment. For Longy, it was a milestone in its mission to support connections between music education and social justice.
Mariesther Alvarez & Marielisa Alvarez, co-directors, Boston String Academy
09-01-2017
In June we traveled to Helsinki, Finland, to work on our teacher certification in the Colourstrings method. Colourstrings is a method based in Kodaly philosophy that was founded by the Hungarian brothers Géza and Csaba Szilvay in 1972, just three years before Maestro Abreu founded El Sistema in Venezuela. The method uses colors for each string, and also picture symbols. It focuses on both the individual and the ensemble, offering individual and group lessons, orchestra, choir, theory, and kinder-music. Students receive music learning every weekday, and advance gradually through a series of skill levels, insuring their healthy development.
© Copyright 2021 Ensemble News