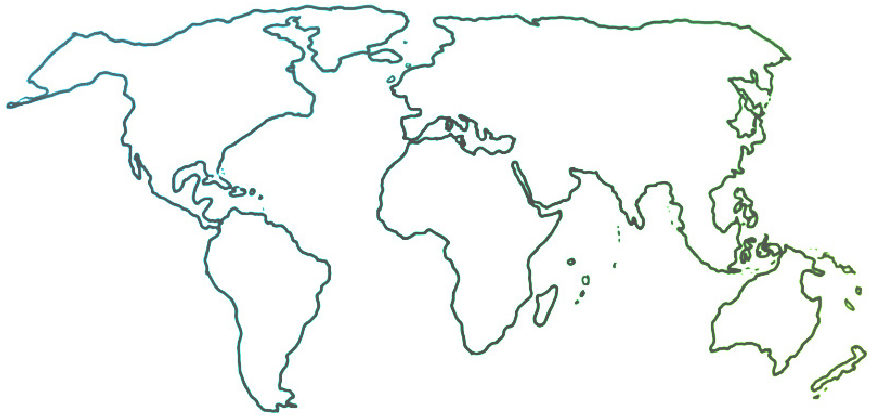 The Ensemble seeks to connect and inform all people who are committed to ensemble music education for youth empowerment and social change.
News & Resources
IIEP-UNESCO Builds a Policy Toolbox for Educational Planning
04-21-2021
UNESCO's International Institute for Educational Planning (IIEP) has created a free, comprehensive "Policy Toolbox," 500 policy options for educational management and planning based on your country's needs. While not exclusively about the arts, the Toolbox touches on many topics that are front of mind for teaching artists, including equity and inclusion, curriculum retention, and COVID-19 adaptions. To create the Toolbox, IIEP "examined more than 900 resources to extract 500 policy options that provide food for thought on how the most frequent challenges are addressed in education." The Toolbox provides not only summaries of these policies, but also full references for interested readers to explore in depth.