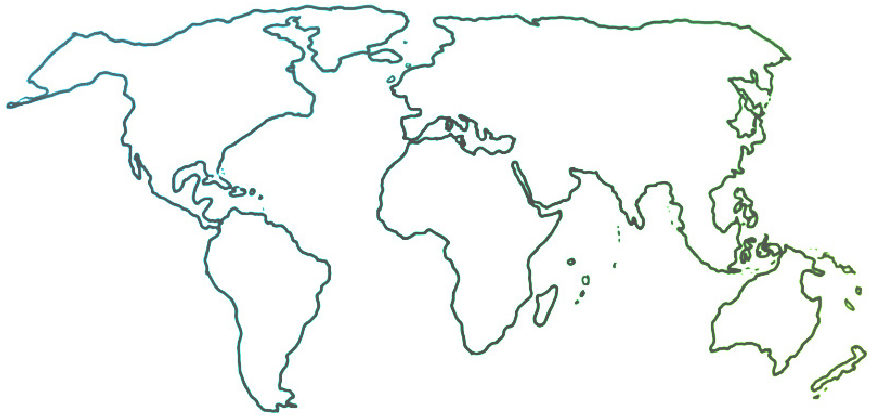 The Ensemble seeks to connect and inform all people who are committed to ensemble music education for youth empowerment and social change.
News & Resources
Austin Soundwaves Launches Aging-Cohort Program with National Guild Funding
03-02-2021
Austin Soundwaves (Austin, TX) has been awarded a grant from the National Guild for Community Arts Education to fund their aging-cohort pilot program, Mariachi ParaTodos (Mariachi for All). The program will run for eight weeks and bring together everyone from high school students to adults over 55. This small, intergenerational musical ensemble will learn five mariachi songs over the course of the program, culminating in a live, end-of-year performance with Austin Soundwaves, during which participants will sing as part of the mariachi choir. Though anyone who wishes to sing may do so, those who want to play an instrument will need prior experience as no instrumental instruction will be offered. Learn more on the National Guild website.