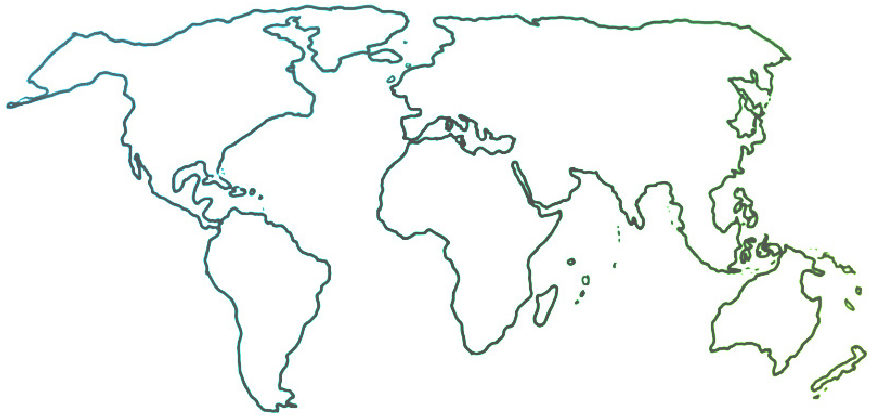 The Ensemble seeks to connect and inform all people who are committed to ensemble music education for youth empowerment and social change.
06-02-2021
The SEYO 2021 SummerFest is happening this July and will feature a World Ensemble Day on July 22. We will explore some of the coolest, cleverest, most unusual and interesting projects or practices of Sistema-inspired programs around the world. Are you particularly proud of something your program does which others likely don't do? It could be anything—a surprising and effective way that you present music, raise funds, engage students, inspire teachers, or make connections. Who knows what clever ideas are working out there?
Let us know, so we can share your work at this global conference! It doesn't need to be a big feature—it could be a musical warmup you've invented, or something you do at rehearsals, or a way you communicate with parents.
Tricia Tunstall
09-01-2018
When does the percussion player in a symphony orchestra ever stand right by the principal clarinetist's shoulder?
The answer: when the Sistema Europe Youth Orchestra (SEYO) is rehearsing Danzon Number 2, by Arturo Marquez – which begins in a sensuous hush, with a solo clarinet melody over woodblock beats. "It's just a few of you starting this beautiful piece, " said Maestro Sascha Goetzel, who was leading the rehearsal. "So let's put you physically together, so that you can play fully together."
Tricia Tunstall
09-01-2017
In my column last month, I wrote about the 101 young musicians at the iconic modernist Walt Disney Concert Hall in July – the first national Sistema orchestra in the U.S., the Take a Stand Festival Orchestra in Los Angeles. It was a milestone not only for those young musicians but also for the whole U.S. El Sistema-inspired movement.
© Copyright 2021 Ensemble News