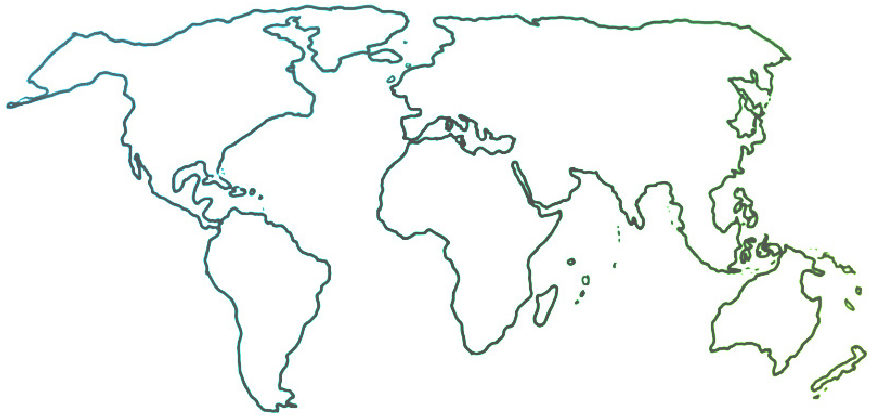 The Ensemble seeks to connect and inform all people who are committed to ensemble music education for youth empowerment and social change.
Editorial
From the Editor
09-01-2018
When does the percussion player in a symphony orchestra ever stand right by the principal clarinetist's shoulder?
The answer: when the Sistema Europe Youth Orchestra (SEYO) is rehearsing Danzon Number 2, by Arturo Marquez – which begins in a sensuous hush, with a solo clarinet melody over woodblock beats. "It's just a few of you starting this beautiful piece, " said Maestro Sascha Goetzel, who was leading the rehearsal. "So let's put you physically together, so that you can play fully together."
In a nutshell, that's the purpose of the entire SEYO Festival: bringing young musicians from Sistema programs all across Europe for ten days, to play fully together.
I was lucky enough to be at SEYO 2018, which was held this summer at the Birmingham Conservatoire in England (the venue changes each year) and involved 191 students from 17 countries, along with dozens of teachers and conductors (many from Latin America). The languages and cultures represented were not only those of each country's majority, but also those of many immigrant communities who came from countries outside of Europe. Even by the high standards of Sistema, it was an extraordinary celebration of social integration. "You," conductor Samuel Matus told them, "are the future of Europe."
The Festival was also a powerful celebration of youth voice. A cadre of Young Leaders chosen by the students themselves provided many kinds of leadership. Youth voice also emerged in the numerous Creative Composition workshops that happened every day between rehearsals.
We spoke with Simi Ambass, a Young Leader from London; he told us that he and his fellow Leaders began to encourage attendees to connect on social media even before the festival began. "And starting a week before, we did a countdown," he said. "Five days to SEYO! Four days to SEYO! That's why the energy you feel here is so high. Everybody was already really engaged when they got here. So when we feel tired or the music feels too hard – we still feel: I'm going into this rehearsal with my buddies."
At the final concerts, audiences were thrilled by the brilliance of their playing and the intensity of their listening. In fact, they had been playing and listening brilliantly all week long – and in the process, coming more and more fully together.