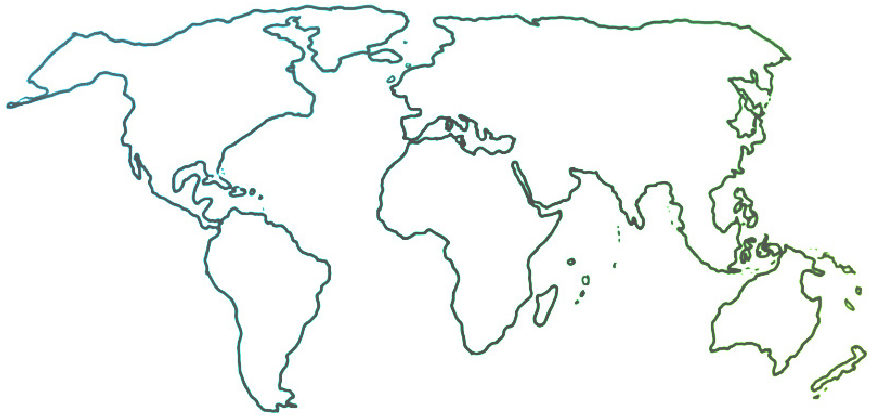 The Ensemble seeks to connect and inform all people who are committed to ensemble music education for youth empowerment and social change.
Editorial
From the Editor
09-01-2017
In my column last month, I wrote about the 101 young musicians at the iconic modernist Walt Disney Concert Hall in July – the first national Sistema orchestra in the U.S., the Take a Stand Festival Orchestra in Los Angeles. It was a milestone not only for those young musicians but also for the whole U.S. El Sistema-inspired movement.
This month, I bring you news of nearly twice that many young Sistema musicians on a stage together, just a few days after the Los Angeles festival – this time at anancient architectural icon, the Odeon of Herodes Atticus in Athens, Greece. It was the fourth summer camp of the Sistema Europe Youth Orchestra (SEYO), which brings together members of Sistema programs in over twenty European countries for a week or more of rigorous rehearsals and a culminating concert.
I felt profoundly lucky to be able to attend both gatherings – and there were so many resonances between them! The SEYO kids, like our Take a Stand Festival kids, were coached by teachers and conductors from many of the participating programs. The energy between coaches and students was similarly combustible – the coaches endlessly energetic, the kids lit by full-out ebullience and mutual support, plus a kind of mad ambition. The SEYO concert, like the L.A. concert, was jubilantly played and jubilantly received. And in Athens, as in L.A., improvisatory jams broke out during the encores. (This may well contiunue to be a feature of Sistema performances. If so, should our programs include more learning about how to improvise well?)
The SEYO camp this year featured new kinds of inclusion – which we in the U.S. might learn from. For one thing, there were two ensembles, a junior and a senior orchestra; they played separately and then joined together for the finale. For another, SEYO invited the children of El Sistema Greece, some of whom are Syrian and Afghani refugees in a camp near Athens, to join them on the choral parts of several pieces. And those kids – they were very small; some looked as young as five or six – were a core of vigor, sweetness and hope at the very heart of the concert. Perhaps the learning is simply this: every Sistema performance gathers exponential power when it reaches for radical inclusion.