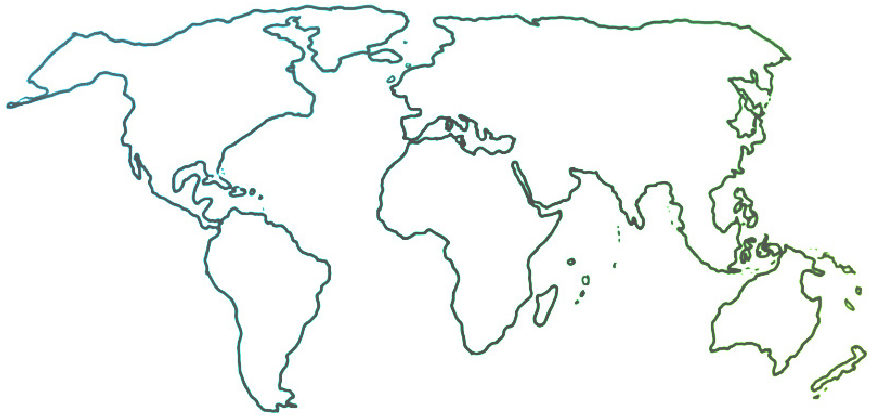 The Ensemble seeks to connect and inform all people who are committed to ensemble music education for youth empowerment and social change.
News & Resources
World Ensemble Day Seeks to Celebrate What's Unique in Social Change Programs
06-16-2021
Sistema Europe Youth Orchestra is calling for inspiring and innovative project submissions for its virtual 2021 SummerFest: World Ensemble Day. Taking place July 22, WE Day invites programs across the world to share their innovative solutions to challenges that all music-for-social-change programs face.
The day will feature two connected workshops, during which programs will share short videos highlighting what makes their programs unique and interesting before giving way to collaborative group discussions. Submissions can encompass different aspects of program life, from fundraising to innovative teaching practices to student and community engagement. Up to ten videos will be selected and featured during the day, and all will be featured on our website. If you'd like to be featured, just send us us a short video (two minutes or less) of a cool practice in your program. All are welcome to submit, even those not based in Europe.
The two workshops will take place between 14:00–17:30 CET (8:00–11:30 EDT) with a break. The event is open to everyone—not just SEYO members—so email them at info@sistemaeurope.org with the subject line "WORLD ENSEMBLE DAY" if you'd like to attend.
How to submit your short video:
Please send us a no-more-than-two-minute video that describes a cool or innovative feature of your program. Smartphone videos are welcome, but please record your video horizontally.
Please share your video via your own social media account(s) by July 12, 2021, one week before SEYO. Be sure to use the following hashtags: #SEYO21; #EnsembleNews; #WorldEnsembleDay; #SistemaEurope; #SistemaEuropeYouthOrchestra. And tag us so we can share with our followers!
Facebook: EnsembleNews, SistemaEurope
Twitter: EnsembleNews, SistemaEurope
If you would rather send your videos directly to us, just upload a copy of your video here: https://bit.ly/3yFkLGM.