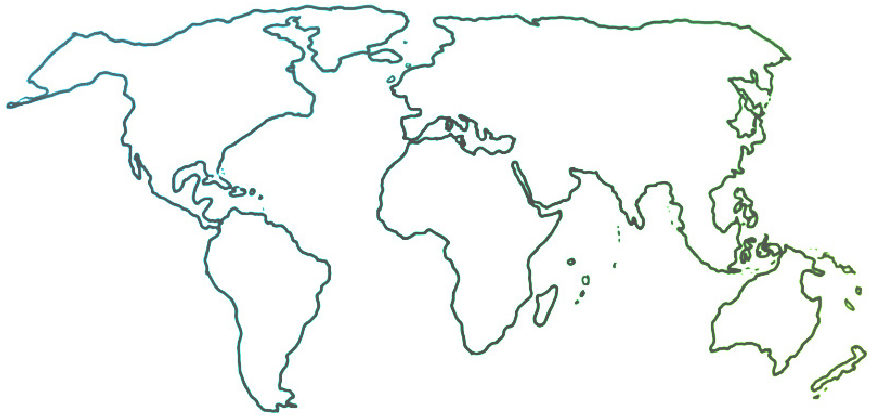 The Ensemble seeks to connect and inform all people who are committed to ensemble music education for youth empowerment and social change.
News & Resources
AfroCharts Connects Listeners with New Music from African Artists
06-16-2021
A new streaming platform aims to give aspiring African artists a chance to earn money without the big record deal. Founder Leonard Novati saw a correspondence between less globalized African regions and the absence of new artistic voices from those regions, prompting him to create AfroCharts. Now, artists all over Africa can upload their songs and make money directly while engaging with their fan base. It's an innovative approach to the oversaturated streaming market, one that uniquely amplifies the listener-and-artist relationship. Read more about the founder and start-up story via Techpoint.