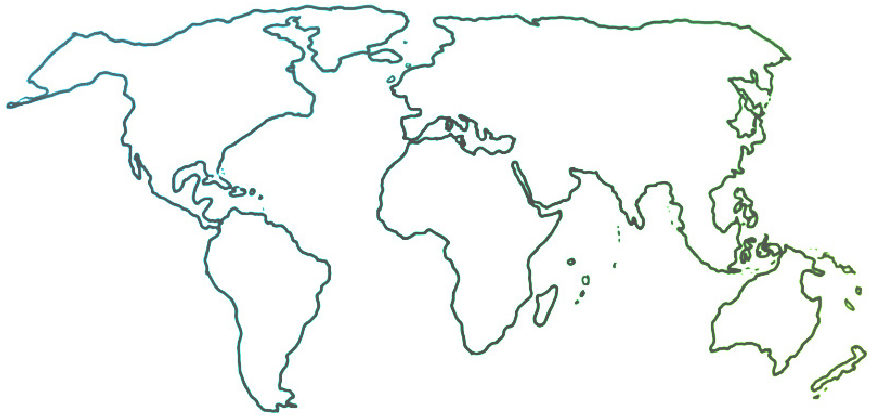 The Ensemble seeks to connect and inform all people who are committed to ensemble music education for youth empowerment and social change.
News & Resources
Make Music Day Calls for All Musicians to Take to the Streets on June 21
06-16-2021
Make Music Day began as a small idea in France for a new kind of musical holiday, one where live music emanates from every corner and in any setting, as inclusively as possible. Now, 39 years later, it is a globally recognized holiday and festival in 120 countries, threading together different musical cultures all on one day: June 21. This free event invites all levels of musicians to participate in their hometowns' Make Music Days, or to take the lead in bringing it to their respective cities with a downloadable toolkit. Consider this unique opportunity for your program or organization to participate in—or start—a day of shared musical community.