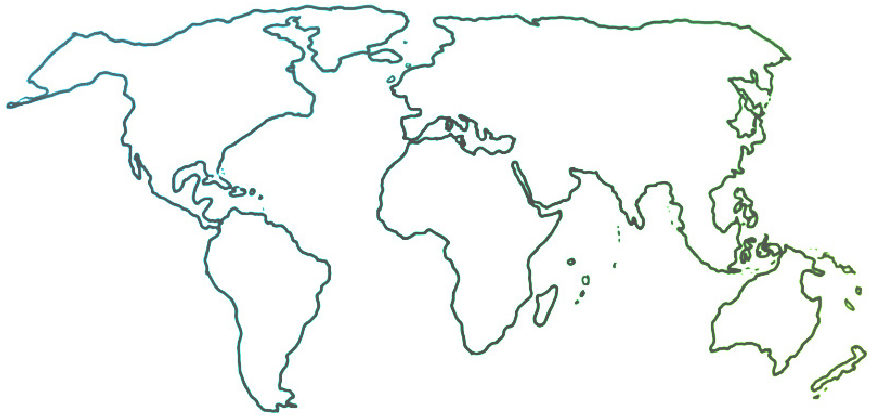 The Ensemble seeks to connect and inform all people who are committed to ensemble music education for youth empowerment and social change.
Europe, News and Resources, the world ensemble
Finland Shares Music Education Goals for Next Decade
12-16-2020
While Finlanders are usually modest about claiming accomplishments, a Vision 2030 publication starts with the statement, "Finnish music education is the best in the world." Many agree. You might be interested in looking at this one-page summary of what the best music education nation envisions for its next ten years.