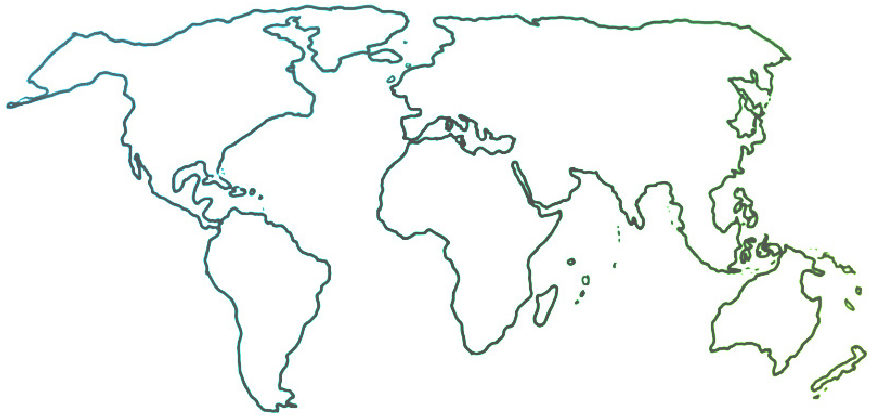 The Ensemble seeks to connect and inform all people who are committed to ensemble music education for youth empowerment and social change.
News & Resources
Updates from the Arts Council of Ireland and Ireland's Culture Minister
12-16-2020
What do 17-year-olds actually do for fun? A new study from the Arts Council of Ireland details answers for their country—would the answers be the same for 17-year-olds in your country? Their top three "cultural activities" for several-times-a-week fun or relaxation were listening to music (87%), surfing the Internet (86%), and singing/playing a musical instrument (23%)—only one in six (14%) reads for pleasure several times a week.
And while you are thinking about Ireland, you might want to glance over its first-ever Cultural Policy Framework. It begins with a quote from the Culture Minister: "Our culture in all its distinctiveness and variety is what identifies us as a people. It captures our past, shapes our present, and imagines our future."