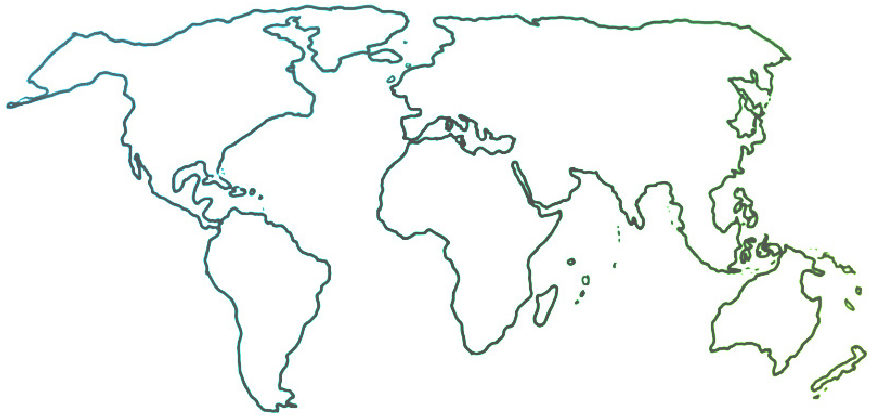 The Ensemble seeks to connect and inform all people who are committed to ensemble music education for youth empowerment and social change.
Community Building, Events/Performances, Gather Together, News and Resources, North America, the ensemble
Connect.Adapt.Thrive! El Sistema USA Releases Theme for 2021 National Symposium and Seminario
12-01-2020
El Sistema USA has released the theme for their 2021 National Symposium and Seminario, charging the field to "Connect.Adapt.Thrive!" The event, now in its third year, will be held virtually and will be hosted by the Sistema-inspired program Miami Music Project. It will take place from February 15-19, 2021, and focus on three main areas: Racial Diversity and Cultural Understanding, Musical Excellence during the pandemic, and Team and Family Support pre- and post-pandemic. Requests for session proposals are due December 15. Proposal submissions can be made here.