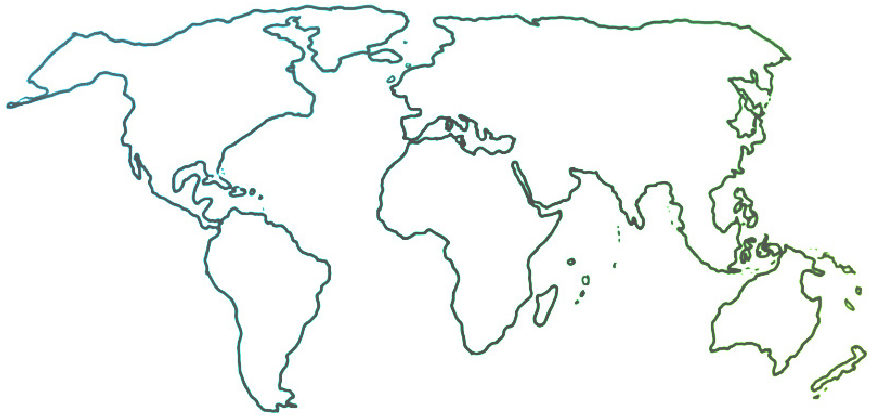 The Ensemble seeks to connect and inform all people who are committed to ensemble music education for youth empowerment and social change.
News & Resources
Royal College of Music Offers Three-Day Course on Teaching Young Musicians
10-15-2020
The Royal College of Music in Stockholm and El Sistema Academy in Sweden are teaming up to offer a three-day course on developing musicianship in young people, titled "Subject didactics for teaching children and young people in orchestral playing and choir singing." Taught by Ronny Linderborg in collaboration with Ron Davis Alvarez (Artistic Director of El Sistema Sweden), the course will take place January 29–31. This offering is free of charge for citizens in the EU, in the EEA states of Norway, Iceland, Lichtenstein, and in Switzerland, though citizens of other countries will need to pay the registration and tuition fees. It is promising to see El Sistema receive continued recognition and prominence at higher learning institutions, so please share this widely and consider signing up yourself. The application period ends on October 15; read more about the course here.