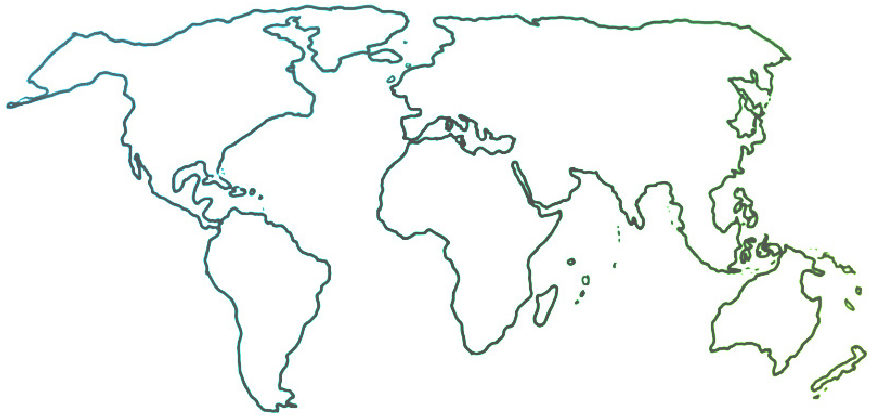 The Ensemble seeks to connect and inform all people who are committed to ensemble music education for youth empowerment and social change.
News & Resources
El Sistema Programs Share Their Resources
11-03-2020
As a result of the pandemic, El Sistema programs are launching initiatives that aim to share their learning more widely. Play On Philly is opening its resources and programming to students in non-Sistema programs across the country—not just in Philly. Read more about how they're doing it here. Similarly, the Harmony Program in New York has developed an original series of YouTube-based beginner music lessons for learners ages 7–10, called "Harmony at Home." This free, year-long series consists of weekly, 30-minute lessons in music fundamentals from prominent artists, including Joshua Bell, Anthony McGill, Jamie Bernstein, and Imani Winds. No instruments necessary.