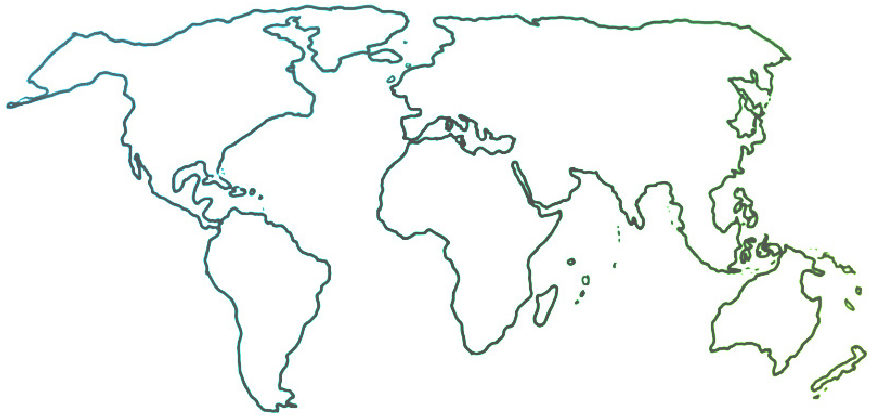 The Ensemble seeks to connect and inform all people who are committed to ensemble music education for youth empowerment and social change.
News & Resources
Cultural Equity Learning Center
07-07-2020
The Cultural Equity Learning Community (CELC) is open to arts leaders committed to building racial equity and justice in the arts. Geared toward white-identifying arts leaders and/or those working in predominately white institutions, the two-unit online course offers a go-at-your-own pace learning path with complementary wraparound learning supports. The course seeks to reduce harm toward BIPOC leaders in the arts and culture sector, increase skill sets and accountability of white arts sector leaders, examine what it means to build anti-racist co-conspiratorship, and more.