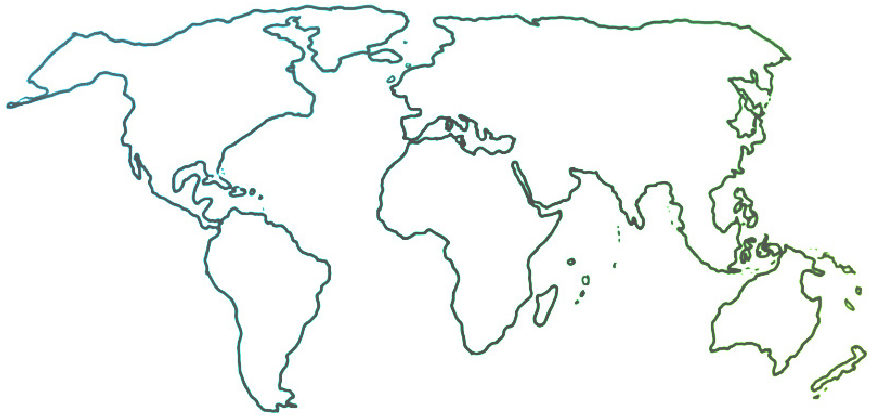 The Ensemble seeks to connect and inform all people who are committed to ensemble music education for youth empowerment and social change.
News & Resources
"Beyond the Board Statement," an Article from Nonprofit Quarterly
07-07-2020
Many music for social change organizations want to respond to racial justice demands in every way they can, and engaging their Boards is a common strategy. A good, free, two-part webinar series from Nonprofit Quarterly shares effective ways to involve your Board: "Beyond the Board Statement: How Can Boards Join the Movement for Racial Justice?" See Part 1 here and Part 2 here.