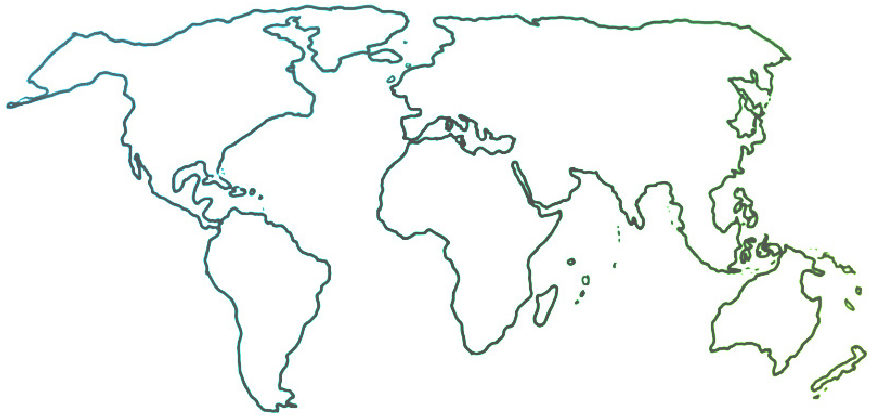 The Ensemble seeks to connect and inform all people who are committed to ensemble music education for youth empowerment and social change.
News & Resources
Decolonizing the Music Room
07-07-2020
Decolonizing the Music Room is a non-profit organization aiming to use research, training, and discourse to help music educators center the voices and experiences of Black, Brown, and Indigenous people to challenge European and White American practices. Resources include suggested reading, podcasts, firsthand accounts from other music educators, video blogs, and more. Join this ongoing process of learning, reflection, and growth.