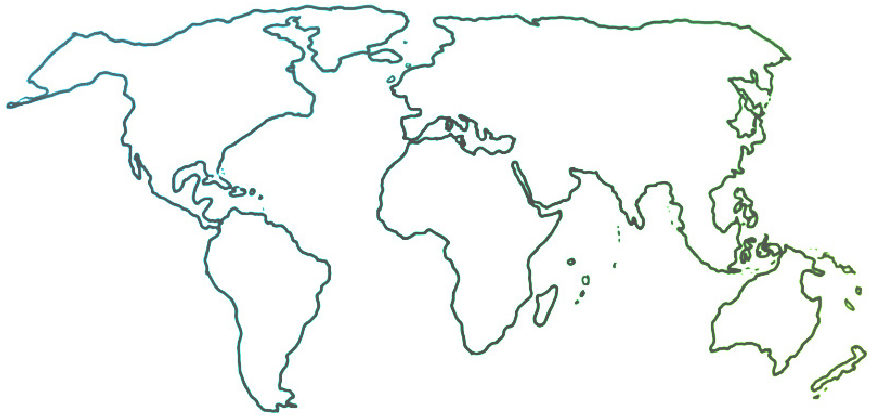 The Ensemble seeks to connect and inform all people who are committed to ensemble music education for youth empowerment and social change.
News & Resources
National Youth Network Meeting
07-07-2020
The National Guild for Community Arts Education has created a National Youth Network (NYN) Meeting as part of the Creative Youth Development (CYD) movement. Youth practitioners, teaching artists, and culture workers age 13–24 are encouraged to attend this weekly virtual gathering and connect, share, and express themselves creatively. Meetings take place every Friday from 7–8:30 p.m. EDT; for more information, please contact Paula Ortega (youth leader) or Ashley Hare (adult accomplice).