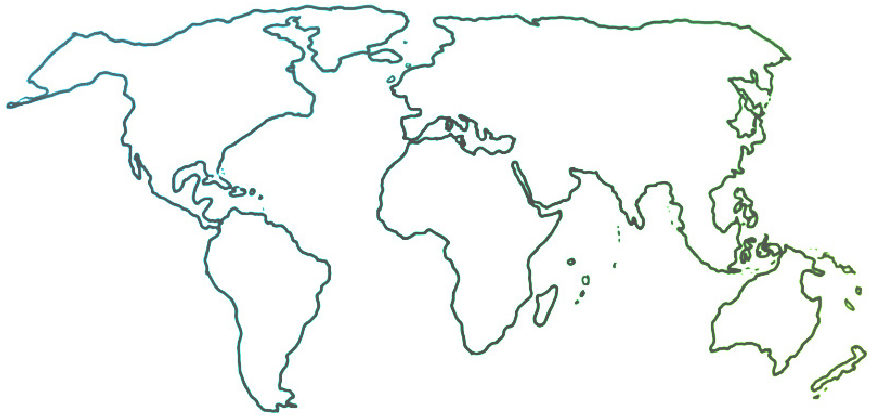 The Ensemble seeks to connect and inform all people who are committed to ensemble music education for youth empowerment and social change.
Featured Article
Music as a Birthright in Elkhart County
06-10-2020
In Elkhart County, Indiana, our goal is to provide all people with equitable access to quality music education from birth to young adulthood. We believe music is a birthright for every child in our community—that the extraordinary benefits of music education should be built into the fabric of every young person's upbringing. It's not a coincidence that the name of our program, ECoSistema (Elkhart County El Sistema), means "ecosystem" in Spanish: we believe that the El Sistema-inspired field can have the greatest impact when we take the overlapping systems already in place in our community and build music into them.
Our work begins, of course, at birth. Eleven years ago, Elkhart County became a hub for Music Together, the research-based early childhood music program. Music Together classes now take place all across our county: at community centers, preschool programs, and even nursing homes, where seniors can make music alongside toddlers. At Goshen High School, Music Together classes help teen parents bond with their babies. A local medical clinic that serves undocumented and uninsured folks holds prenatal classes for pregnant moms—and then offers free Music Together classes for newborns (ages 0–8 months). This is all made possible through partnerships between Horizon Education Alliance, Goshen College, and local business and nonprofit leaders. In working to provide widespread access to these systems, we have embraced Music Together as the natural early childhood leg of our programming.
As ECoSistema has developed, we've had to redefine our relationship with public school music programs. Elkhart County is fortunate to have well-established, robust music programs in its schools. What, then, is El Sistema's role? In thinking about music as a birthright, we must constantly adapt our programming to truly serve students who face access barriers to music—not just follow the convenient paths.
We recently faced this dilemma at one of our public school sites. Although it had been an ECoSistema núcleo for several years, the reality was that this school had one of the district's highest percentages of white, middle-class families. Were we really working toward our mission of increasing access to music? On the other hand, if a school is predominantly white and middle-class, does that mean our programming has no place there at all? What about the families with fewer resources who might be slipping through the cracks? That led us to realize that there was already a centralized location where under-resourced families from across the district, including this school, could send their children: the Boys & Girls Club. By pivoting to establish a núcleo there, we avoided severing ties with the families we hoped to reach and increased our focus on which families we were connecting with.
Higher education plays a critical role, too. Goshen College, a liberal arts Christian college in our county, recently launched a music for social change concentration for undergraduate students. This is an incredibly valuable piece of our musical ecosystem, creating the potential to train our program's next generation of teachers. This program represents the young adult population, where students ages 18–22 can delve into El Sistema-inspired pedagogy, philosophy, and practice. Upon graduation, we hope many of them will choose to enter the field as teachers in our núcleos, helping our program expand to reach more children. As ECoSistema is already located at Goshen College, this partnership is both logical and mutually beneficial. Essential as each piece is, ECoSistema hasn't always been a neatly aligned pipeline of early childhood through school-age to higher education music study. Eleven years ago, Music Together took root; six years ago the first El Sistema-inspired núcleos started to spring up; Goshen College's music for social change track launched five years ago; and in the past two years these once-separate initiatives have finally begun to grow together into one interconnected system called ECoSistema.
This system requires support—long-term partnerships, strong stakeholder engagement, a sense that each piece is strong on its own but ultimately interdependent—but I invite you to picture with me how it could look, perhaps even in your community. Babies are born and nurtured in music classes from their earliest moments; a little older, they enter into El Sistema-inspired programming at their local núcleo, leading them to explore their schools' music programs or other musical opportunities. The students' studies propel them into higher education, where they are perhaps inspired to become teachers, coming full circle. Even if not, they are equipped with the tools to pursue any discipline they choose. We strive toward this lifespan approach with the conviction that music is the birthright of every child; the beauty of that work is that it is the community's work, too.