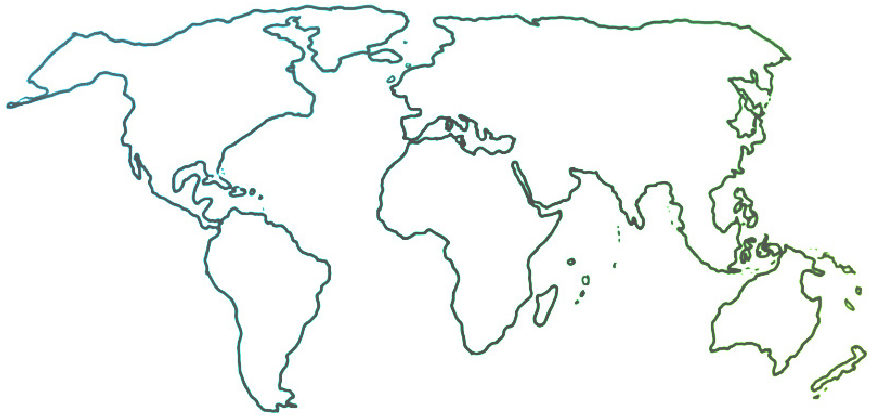 The Ensemble seeks to connect and inform all people who are committed to ensemble music education for youth empowerment and social change.
Hillary Harder, Program Director, ECoSistema, Indiana
10-06-2020
In Elkhart County, Indiana, our goal is to provide all people with equitable access to quality music education from birth to young adulthood. We believe music is a birthright for every child in our community—that the extraordinary benefits of music education should be built into the fabric of every young person's upbringing. It's not a coincidence that the name of our program, ECoSistema (Elkhart County El Sistema), means "ecosystem" in Spanish: we believe that the El Sistema-inspired field can have the greatest impact when we take the overlapping systems already in place in our community and build music into them.
© Copyright 2021 Ensemble News