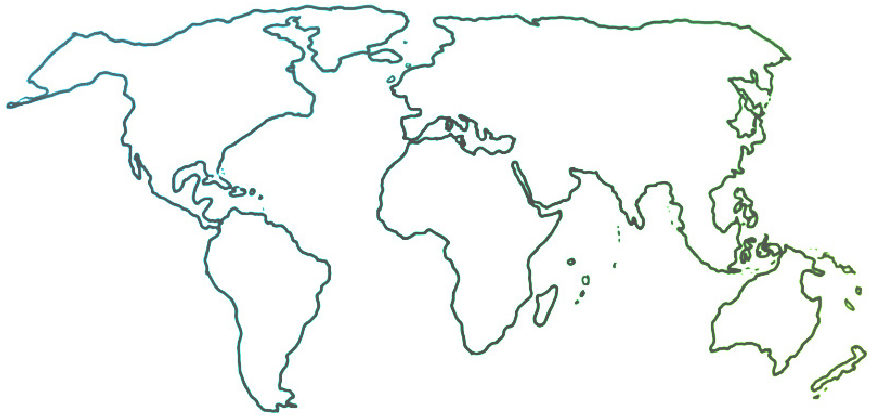 The Ensemble seeks to connect and inform all people who are committed to ensemble music education for youth empowerment and social change.
Hillary Harder, Program Director, ECoSistema, Indiana
10-06-2020
In Elkhart County, Indiana, our goal is to provide all people with equitable access to quality music education from birth to young adulthood. We believe music is a birthright for every child in our community—that the extraordinary benefits of music education should be built into the fabric of every young person's upbringing. It's not a coincidence that the name of our program, ECoSistema (Elkhart County El Sistema), means "ecosystem" in Spanish: we believe that the El Sistema-inspired field can have the greatest impact when we take the overlapping systems already in place in our community and build music into them.
Hillary Harder, ECoSistema Coordinator, Elkhart County, IN 
04-07-2020
For the past year, I have enjoyed meeting with a group of educators and administrators from the El Sistema USA community who seek to collectively define "equity." Our goal is to educate ourselves about big ideas—systemic access barriers, intersectionality and identity, culturally responsive teaching—and articulate what they mean for us. At the core of these conversations is the idea that El Sistema–inspired programs are uniquely positioned to work toward equity. Maestro Abreu paved the way with his vision of universal access and social change through music education; today, in our North American context, the El Sistema-inspired field must engage with the dynamics of race, class, gender, ability, language, and social factors. If we seek to deeply know and empower our students, these conversations are crucial.
© Copyright 2021 Ensemble News