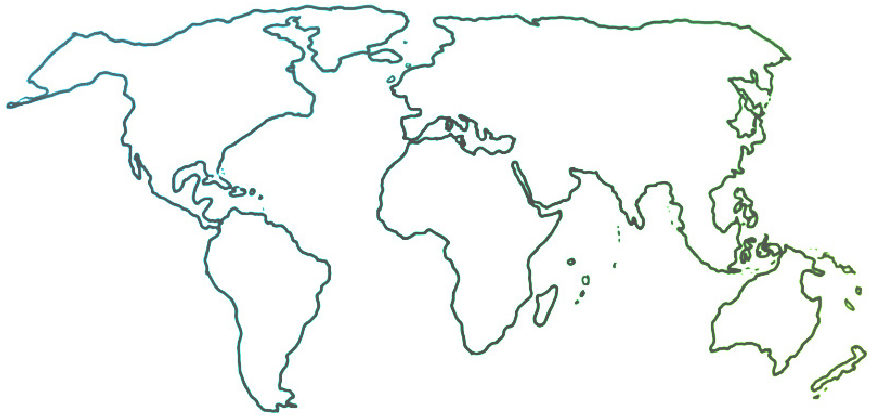 The Ensemble seeks to connect and inform all people who are committed to ensemble music education for youth empowerment and social change.
Introducing RonTV – don't miss this fun, musical program!
01-01-2016
RonTV is the title of a playful creation of the El Sistema Sweden YouTube channel, featuring the participation of Ron Davis Alvarez, the Venezuelan violinist, conductor, and founder of El Sistema Greenland, in Gothenburg's Side by Side international summer camp, which brought together 600 youngsters from throughout Europe.
Every week, two new episodes will be uploaded. It provides a feel for Ron's life on the road, bringing his Venezuelan experience to colleagues across many oceans. For this and other episodes, go to Side by Side by El Sistema Sweden.
And check out RonTV Episode 1 here:
Date Published: 1 January 2016