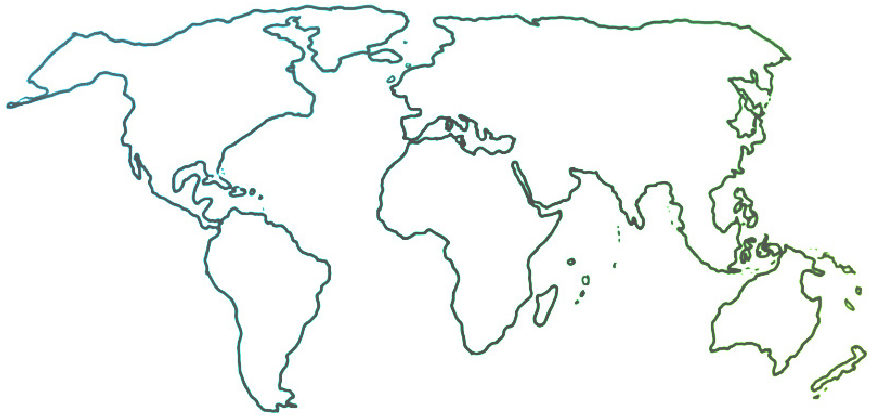 The Ensemble seeks to connect and inform all people who are committed to ensemble music education for youth empowerment and social change.
North America
Take a Stand, literally…
01-01-2016
The U.S. is known for having many programs and for their independence. They sometimes join for local or regional projects, but a first national project was launched in November 2015. Take A Stand (a collaboration of the Los Angeles Philharmonic and The Longy School of Music of Bard College) began a national youth festival process. In 2016 there will be two summer Festival Orchestras at the Aspen Music Center and Bard College, and then the project will culminate in the first U.S. Sistema Youth Orchestra in the summer of 2017, in Los Angeles, conducted by Gustavo Dudamel. The 2015 biennial Take A Stand national symposium  invited over 200 colleagues from around the country to contribute substantively to the planning of the Festival, and included a three-day retreat for 12 of the newly announced international Festival faculty of U.S. and Venezuelan teachers.
Date Published: 1 January 2016