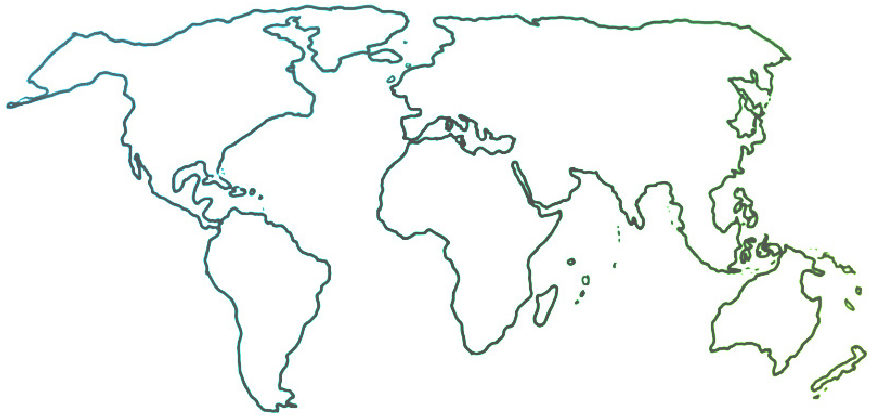 The Ensemble seeks to connect and inform all people who are committed to ensemble music education for youth empowerment and social change.
We Are All Red and Together We Build Culture
01-01-2016
La Red de Escuelas de Musica in Medellín, Colombia, is getting ready to celebrate its twentieth anniversary by publishing a book of stories told by members of La Red's community. These stories recount how individuals, families and communities have been transformed through music. This year, La Red is also celebrating the one hundredth anniversary of the birth of Maestro José Benito Barros, renowned composer from Colombia's Caribbean coast, known for songs like "El Pescador" and "La Piragua," among others. In January, La Red's Youth Symphony Orchestra will play the closing concert of the 10th Annual Cartagena Music Festival.
For more information, contact Nataly Gómez García, Communications Coordinator, at comunicacion.redmusica@gmail.com.
Date Published: 1 January 2016