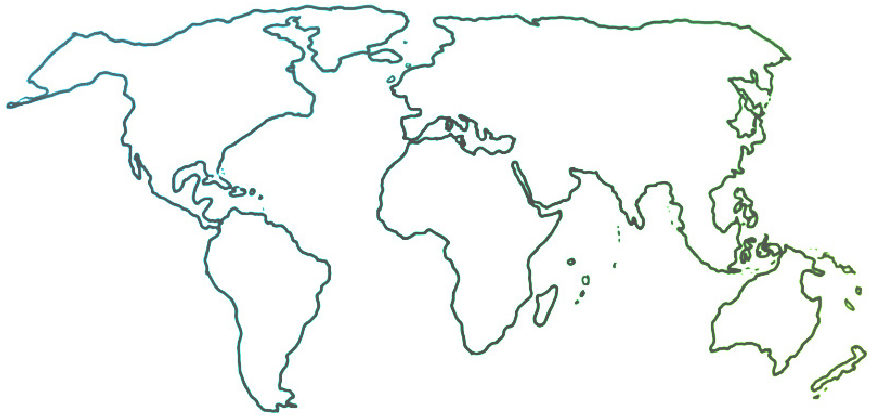 The Ensemble seeks to connect and inform all people who are committed to ensemble music education for youth empowerment and social change.
Europe, Latin America
Bridging Autism Awareness, Environmentalism, and Music
01-01-2016
Two news updates from Venezuela:
During the Earth and Autism Awareness Month, the Simón Bolívar Music Foundation staged concerts at national parks and monuments promoting environmental conservation and the integration of people with autism into society, through El Sistema Special Education Programs.
Zulia is the first state in Venezuela to create a children's orchestra that specializes in performing Latin-Caribbean music, the Orquesta LatinoCaribeña Infantil del Zulia, including salsa, merengue, and boleros, among other rhythms. The orchestra of 40 young musicians made its debut in July in Maracaibo.
Date Published: 1 January 2016