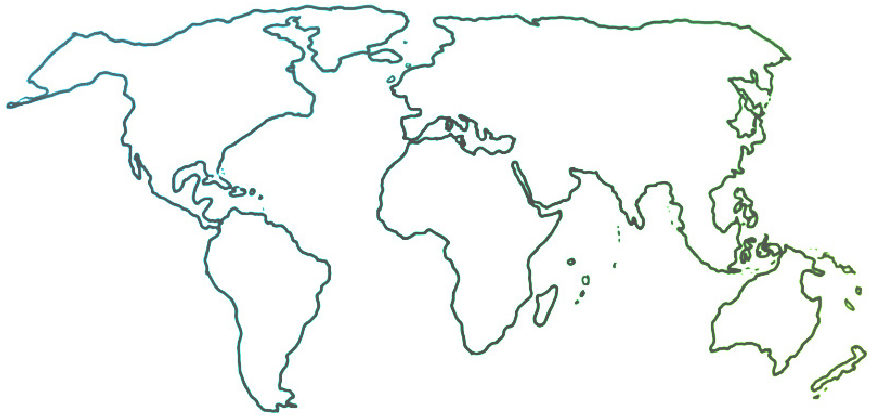 The Ensemble seeks to connect and inform all people who are committed to ensemble music education for youth empowerment and social change.
Latin America
Hope for a Peaceful Colombia
01-01-2016
Batuta recently launched a new program, Voces de la Esperanza (Voices of Hope), in Buenaventura, a city on Colombia's Pacific coast. Buenaventura has suffered many years of violence, and Batuta is collaborating with the Unidad de Víctimas, a government project that identifies and assists victims of Colombia's armed conflict. Voces de la Esperanza will engage more than 200 children and adolescents in general music and singing classes, which will culminate in a group composition. Through music, the students will be able to express their feelings and their hopes for the future and thus build resilience and redefine their communities in a more peaceful Colombia.
For more information, contact Julia Sánchez Romero, Communications Coordinator, at juliasanchez@fundacionbatuta.org.
Date Published: 1 January 2016