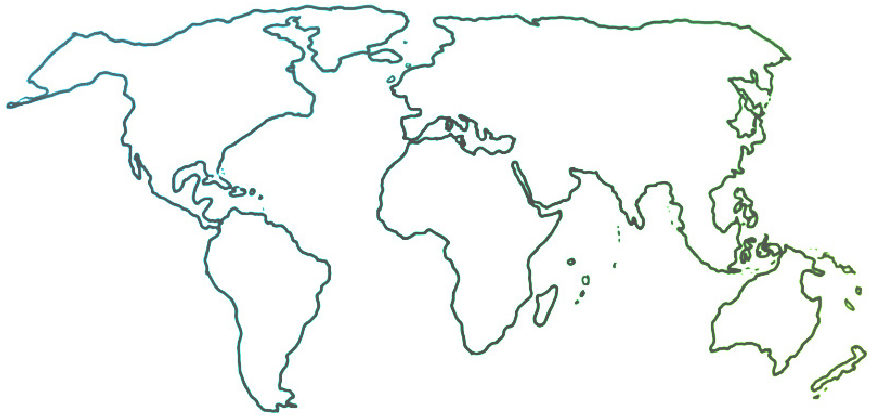 The Ensemble seeks to connect and inform all people who are committed to ensemble music education for youth empowerment and social change.
Gather Together, Latin America
Signed, Sealed, and Performed – Portugal and Venezuela
01-01-2016
On October 17, 2015, an official protocol was signed between Orchestra Geração/Sistema Portugal and Fundacion Musical Simon Bolivar/El Sistema Venezuela. This step sealed the relationship between the historical founders of El Sistema and one of the first and most extensive Sistema-inspired projects in Europe. The agreement includes sharing experiences and doing teacher and program exchanges.  On this occasion, the Sinfónica Juvenil de Caracas, conducted by Dietrich Paredes (who also led the Orquestra Juvenil Geração at Casa da Música in Oporto last February), performed with the students from Orquestra Juvenil Geração before their concert at the Calouste Gulbenkian Foudation in Lisbon. It was a unique experience for the young students to play "side by side" with such accomplished players.
For more information, visit https://www.orquestra.geracao.aml.pt/en/the-project.
Date Published: 1 January 2016