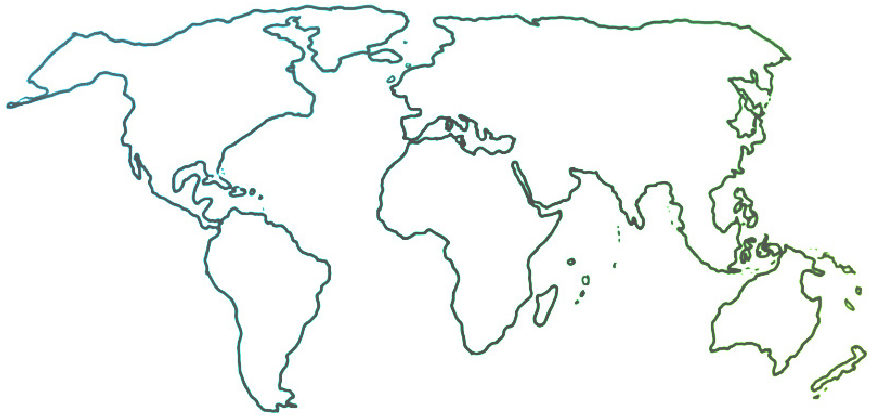 The Ensemble seeks to connect and inform all people who are committed to ensemble music education for youth empowerment and social change.
Sistema Europe Youth Orchestra Takes Milan by Storm
01-01-2016
The third Summer Camp of the Sistema Europe Youth Orchestra brought together 250 participants from 24 countries across Europe and was made possible by the Hilti Foundation. Teatro alla Scala hosted a SEYO Side-By-Side concert with the Youth Orchestra of Caracas  as part of a monumental "Progetto El Sistema" which took the city by storm for over three weeks. The project generously provided 220 SEYO musicians and 30 teachers with over 1200 tickets to performances by their Venezuelan compatriots, including "La Bohème," by invitation of Gustavo Dudamel.
A flash mob of Sistema Europe musicians surprised 1500 evening visitors at Expo 2015, and the performers were treated to 100 pizzas made with innovative flour at the "Cereal Cluster."
The 25-minute documentary "An Equal Symphony," produced by Classica Sky Channel 138, follows the ensemble from rehearsals at Università Bicocca to the "Gran Finale" at Teatro degli Arcimboldi. You can preview this film below:
For more information, contact Maria Majno: maria@sistemaeurope.org or visit www.sistemaeurope.org.
Date Published: 1 January 2016