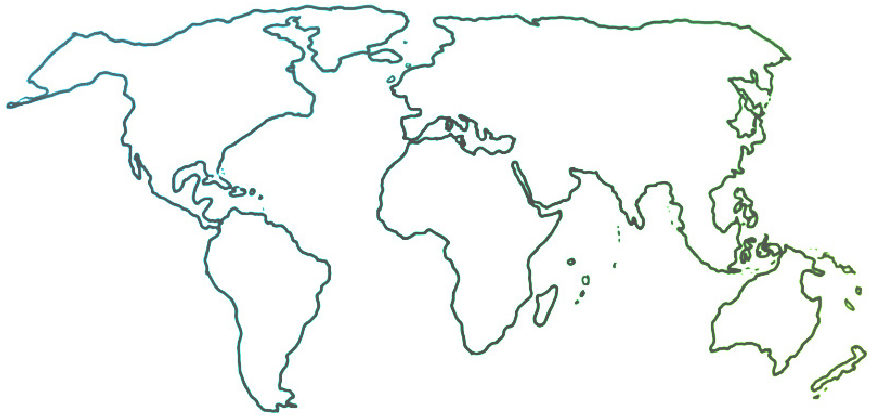 The Ensemble seeks to connect and inform all people who are committed to ensemble music education for youth empowerment and social change.
Introducing Sistema England's Young Leaders Programme
01-01-2016
In October 2015, Sistema England's Young Leaders Programme brought together 35 young musicians from In Harmony Lambeth, In Harmony Liverpool, Sistema in Norwich  and The Nucleo Project   to build an orchestra and lay the foundations for a Sistema Youth Company. "We're aiming for a vibrant ensemble that demonstrates that great music-making and ownership by young people can be entirely compatible," said Fiona Cunningham, CEO of Sistema England.
The Music Director was Venezuelan violinist and conductor Félix Briceño, with a teaching team of musicians from Chineke! Orchestra (including its founder, double bass player Chi-chi Nwanoku MBE), and a delegation from Portugal's Orchestra Geraçao, headed by Artistic Director Juan Carlos Maggiorani, who is originally from Venezuela.
To learn more, contact Reynaldo Trombetta: rtrombetta@sistemaengland.org.uk or visit www.sistemaengland.org.uk.
Date Published: 1 January 2016