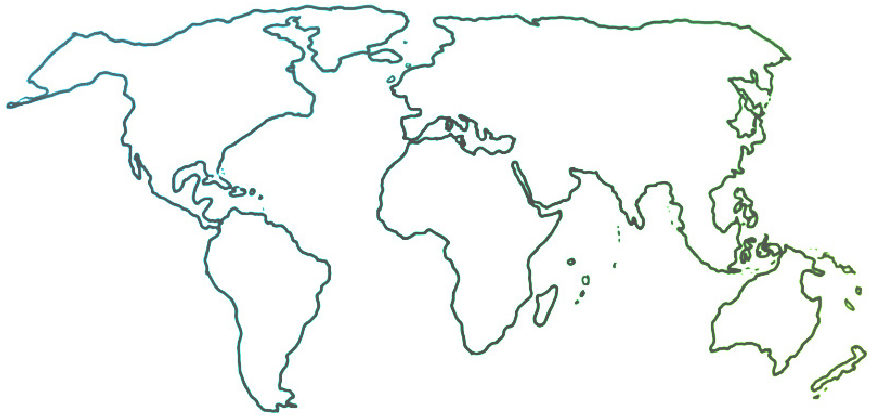 The Ensemble seeks to connect and inform all people who are committed to ensemble music education for youth empowerment and social change.
Uncategorized
Ghetto Classics Updates
07-31-2018
Ghetto Classics Tree Planting: Taking advantage of the April rains in Nairobi, the Ghetto Classics students in Korogocho made the decision to improve their surroundings by planting trees. For the past few months, illegal dumping has been making the conditions around Korogocho unbearable for the residents and it is the hope that the trees planted will not only make the space a haven of green tranquility, but will also create a buffer from the overloaded dumpsite, until a solution can be found to manage it.  Students and teachers performed as part of the tree planting ceremony.
Ghetto Classics Kwetu: A new ensemble made up of the older Ghetto Classics students was formed in March, calling themselves Ghetto Classics Kwetu.  Their first performance was at the Social Protection Conference in Nairobi.  This group has performed at several additional events over the past few months, including regular concerts at the Art of Music offices.
Link Up Concerts: The Orchestra for Schools initiative held two concerts in February in Nairobi and Mombasa, bringing together 700 and 250 students respectively to perform the end of year Carnegie Hall Link Up Orchestra Sings curriculum concert with the National Youth Orchestra of Kenya.  The Orchestra for Schools Initiative was officially launched in 2016 featuring 5 schools in Nairobi. In 2017 this expanded and we now teach the Carnegie Hall Link Up recorder curriculum to 14 primary schools across Nairobi, Kiambu and Mombasa
Date Published: 31 August 2018
---
Sembrando árboles con Ghetto Classics
Aprovechando las lluvias de abril en Nairobi, los estudiantes de Ghetto Classics en Korogocho tomaron la decisión de mejorar sus alrededores sembrando árboles. Desde hace varios meses, el arrojo ilegal de basura está volviendo insoportables las condiciones para los residentes de Korogocho, y la esperanza es que los árboles sembrados no sólo transformarán el espacio en un refugio de tranquilidad verde, pero también crearán una defensa contra el basurero saturado, hasta que se encuentre una solución para gestionarlo. Estudiantes y profesores tocaron como parte de la ceremonia de siembra de árboles.