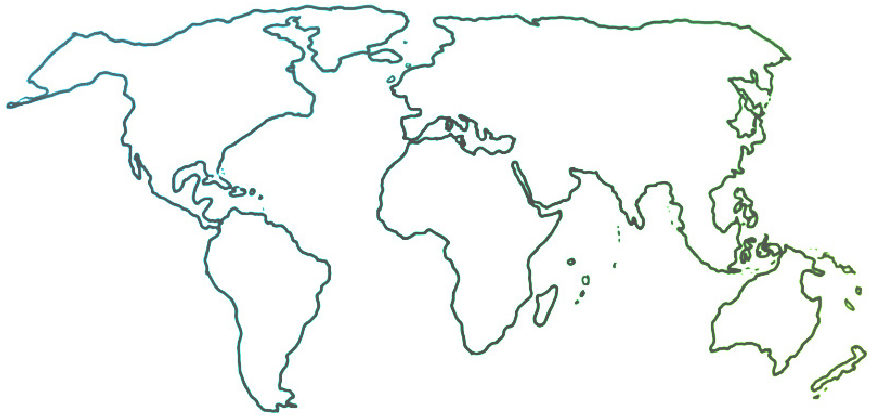 The Ensemble seeks to connect and inform all people who are committed to ensemble music education for youth empowerment and social change.
Uncategorized
Ten Youth Represent Venezuela in the World Youth Choir
07-31-2018
The World Youth Choir (WYC) is an educational and social experience aimed at talented young singers between the ages of 17 and 26, from all over the world. Each year the WYC hosts summer and winter sessions, organised in different countries, taking young musicians on tour under the direction of renowned conductors.
Earlier this summer, ten young singers from Venezuela participated in the WYC Summer Tour in China. Performances were held in Beijing and Hohhot.  This is the first time in the history of WYC that one country has had such a large delegation.  Thousands of young people send their online auditions every year, and WYC chooses the participants based solely on musicianship,without taking into account nationality. The Venezuelan representatives are all members of the Simón Bolívar National Choir.  Two of the boys are also from the National Choirs of Táchira and Mérida.  World Youth Choir pays for all travel expenses.
Date Published: 31 July 2018
---
Diez jóvenes representan a Venezuela en el Coro Mundial Juvenil
El Coro Mundial Juvenil (WYC) es una experiencia educativa y social dirigida a jóvenes cantantes talentosos entre las edades de 17 y 26, de todas partes del mundo. Cada año el WYC organiza sesiones de verano y de invierno en diferentes países, llevando a jóvenes músicos de gira bajo la dirección de directores renombrados.
Al principio de este verano, diez jóvenes cantantes de Venezuela participaron el la Gira de Verano del WYC en China. Los conciertos tuvieron lugar en Beijing y Hohhot. Esa fue la primera vez en la historia del WYC que un solo país tuvo una delegación tan grande. Miles de jóvenes envían sus audiciones por internet cada año, y sin tomar en cuenta la nacionalidad, el WYC escoge los participantes sólo con base en su musicalidad. Los representantes venezolanos son todos miembros del Coro Nacional Simón Bolívar. Dos de los chicos también pertenecen a los Coros Nacionales de Táchira y Mérida. El WYC paga todos los gastos del viaje.