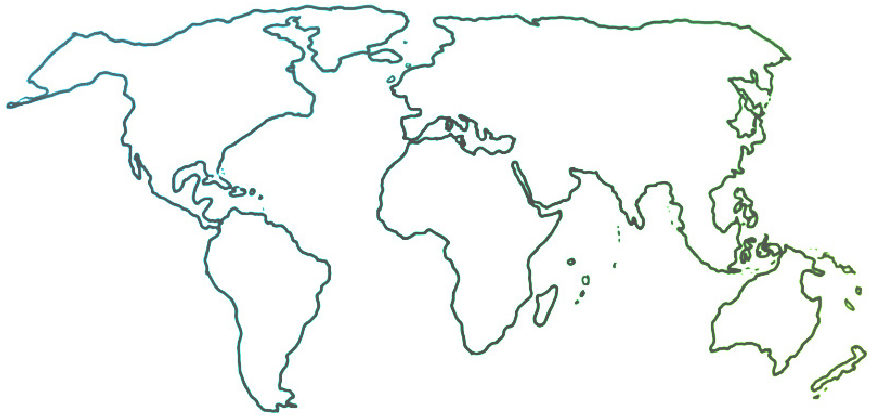 The Ensemble seeks to connect and inform all people who are committed to ensemble music education for youth empowerment and social change.
Sistema Portugal: Orquestra Geraçaõ Celebrates 10 Years!
07-31-2018
In early July, Sistema Portugal: Orquestra Geraçaõ celebrated its 10th anniversary in Lisbon.
Sistema Europe also participated in the Lisbon celebration, together with a number of national programmes and international organisations like the Hilti Foundation, which has provided crucial support for the network ever since it was founded in 2012.
The Orquestra Juvenil Geração, directed by Juan Maggiorani, presented itself at the Calouste Gulbenkian Foundation, where the program debuted in 2008.  The two-day festivities also celebrated the centennial of Leonard Bernstein's birth with an interpretation of the iconic Mambo from West Side Story, directed by Maestro Ulises Ascanio.
Concert Program
Fandango (from Suite Alentejana nº1), Luís de Freitas Branco
4th Progress of the Symphony No. 5 in C minor, op.67, Ludwig van Beethoven
Somewhere (from West Side Story ), Leonard Bernstein
Slavic March in B minor, op. 31, P.I. Tchaikovsky
Hymn to Youth (end of the 4th Symphony in E minor, op.16)
Andante (of the Two Melodies for String Orchestra), Luís de Freitas Branco
Opening 1812 Overture, op. 49, P.I.Tchaikovsky
Mambo (from the West Side Story Symphony Dances ), Leonard Bernstein
Check out this video from the performance:
Date Published: 30 July 2018
---
El Sistema Portugal: Orquestra Geraçaõ celebra sus 10 años
A principios de julio, El Sistema Portugal: Orquestra Geraçaõ celebró su décimo aniversario en Lisboa. El Sistema Europa también participó en la reunión de Lisboa junto a varios programas nacionales y organizaciones internacionales como la Fundación Hilti, la cual ha proporcionado un apoyo crucial para la red desde su fundación en el 2012.
La Orquestra Juvenil Geração se presentó en la Fundación Calouste Gulbenkian, donde el programa se estrenó en el 2008. Las festividades duraron dos días y celebraron también el centenario del nacimiento de Leonard Bernstein con una interpretación del icónico "Mambo" de West Side Story, dirigido por el Maestro Ulises Ascanio.