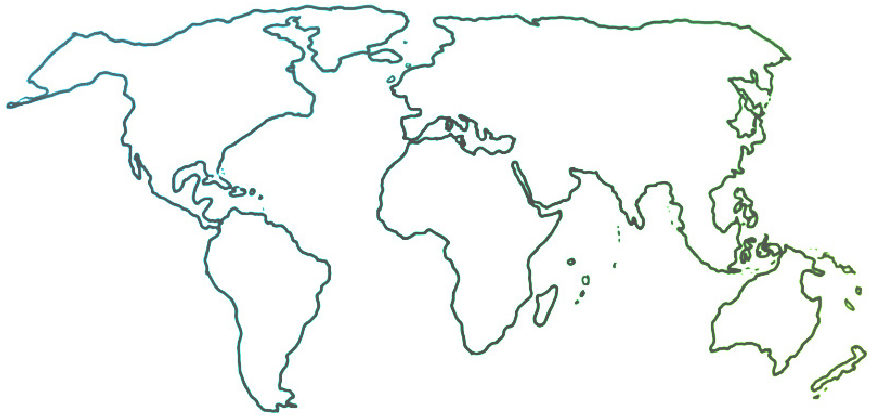 The Ensemble seeks to connect and inform all people who are committed to ensemble music education for youth empowerment and social change.
Sistema New Zealand Gathers Together
07-31-2018
Sistema New Zealand had its National Hui (gathering) on 30 June in Hamilton, central North Island of New Zealand. This biennial gathering included Sistema Whangarei, Sistema Aotearoa, Arohanui Strings and the hosts were Sistema Waikato. The New Zealand Rōpū (consortium) operates by a memorandum of understanding rather than by a centralised administration, and preparation for the event included Skype meetings to create the type of event and then to agree on shared repertoire. Ice breaker games started the day to bring the young people together. This worked really well, and the day flowed beautifully with sectionals, choir workshops and combined orchestra, culminating in a concert for the public.
145 young people and helpers gathered together, and the combined sound was incredibly moving. Especially moving was the 4 part harmony of an African song. The Orchestra rendition of 'Poi e', a widely known and popular Maori song (also the name of a recent kiwi movie worth watching) was very stirring and included singing and Orchestra. The Orchestra was mainly strings but a small number of wind players participated — they represent the next step toward full Orchestra in some of the programmes. Sistema Waikato, the youngest of all the programmes, created a super special Hui, and we are very thankful to them and all looking forward to the next one (probably Wellington).
Date Published: 30 July 2018
---
El Sistema Nueva Zelanda se reúne
El Sistema Nueva Zelanda tuvo su hui (reunión) nacional el 30 de junio en Hamilton, en el centro de la Isla Norte de Nueva Zelanda. Esa reunión bienal incluyó a El Sistema Whangarei, El Sistema Aotearoa, Cuerdas Arohanui, y los anfitriones, El Sistema Waikato. El rōpū (consorcio) de Nueva Zelanda opera por memorándum de entendimiento en vez de tener una administración centralizada, y la preparación para el evento fue a través de reuniones por Skype para primero crear el tipo de evento y luego ponerse de acuerdo sobre el repertorio compartido. Se empezó el día rompiendo el hielo con unos juegos para unir a los jóvenes. Eso funcionó muy bien, y el día fluyó hermosamente con talleres de fila y de coro y con un ensayo de orquesta completa, culminando con un concierto para el público.
145 jóvenes y ayudantes se reunieron, y el sonido combinado fue muy conmovedor. En especial la armonía en 4 partes de una canción africana. La interpretación de la orquesta de 'Poi e,' una canción maorí popular renombrada (también el nombre de una película kiwi que vale la pena ver) fue muy emocionante e incluyó el canto y la orquesta. La orquesta fue compuesta mayormente de cuerdas pero participó un pequeño número de músicos de vientos para tomar el próximo paso hacia una orquesta completa. El Sistema Waikato, el programa más jóven, creó un hui súper especial, y estamos muy agradecidos y emocionados para el próximo (probablemente en Wellington).