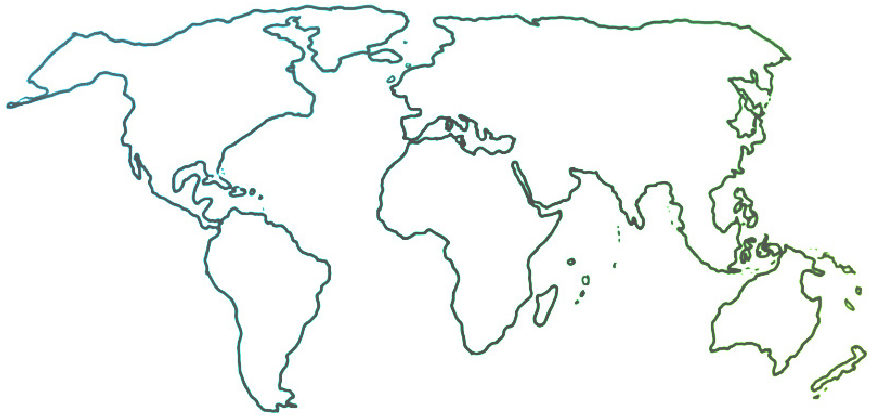 The Ensemble seeks to connect and inform all people who are committed to ensemble music education for youth empowerment and social change.
News & Resources
Improve Your Advocacy with These Public Speaking Tips
07-21-2021
Many musicians who find themselves in situations of advocating for programs feel awkward about their speaking abilities. More than once, we have heard, "There is a reason I went into a non-verbal art form!" This article by John Millen, titled "How to Control Your Filler Words," provides tools to become a more powerful speaker.