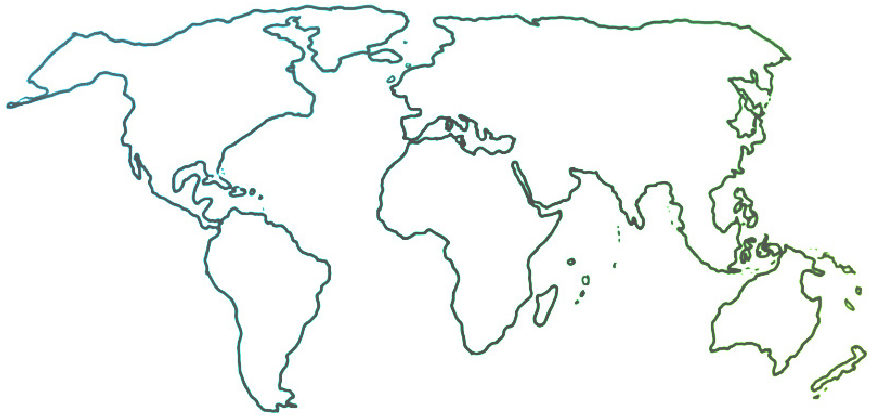 The Ensemble seeks to connect and inform all people who are committed to ensemble music education for youth empowerment and social change.
News & Resources
Celebrate Global Citizenship with "Creativity for Good" Campaign
07-21-2021
In its "Creativity for Good" campaign, Creative Generation is championing the theme of Global Citizenship for July. The call aims to examine how students have connected with artists and creatives from around the world, particularly during the height of the pandemic. Tell the story of your program and students by using Creative Generation's social media handles and hashtags (@Campaign4GenC; #CreativityForGood) and sharing your experiences. Learn more at Creative Generation.