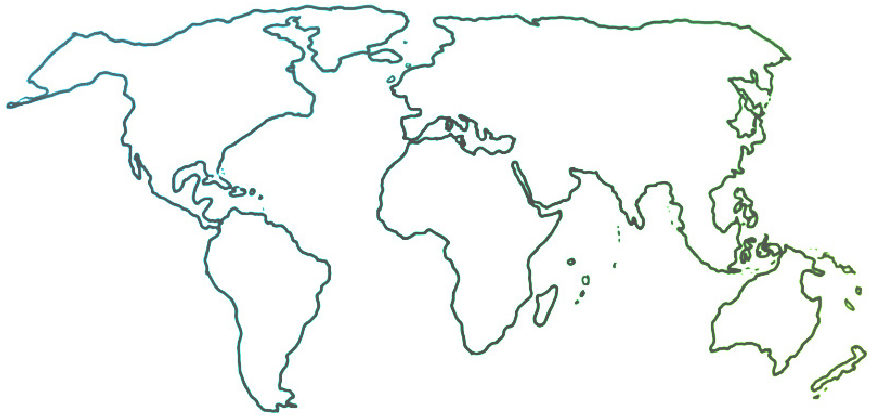 The Ensemble seeks to connect and inform all people who are committed to ensemble music education for youth empowerment and social change.
News & Resources
Virtual Fair of Universities, Colleges and Music Festivals
11-04-2020
Project 440 will host its fourth annual free college fair for musicians virtually, Tuesday, November 10 – Thursday, November 12. This fair brings together representatives from universities, conservatories, colleges, and summer music festivals from across the country to connect directly with emerging youth leaders interested in music. Inclusive in this three-day event are workshops on financial aid, admission processes, different careers in music, and more. Students and adults can both register; learn more here.