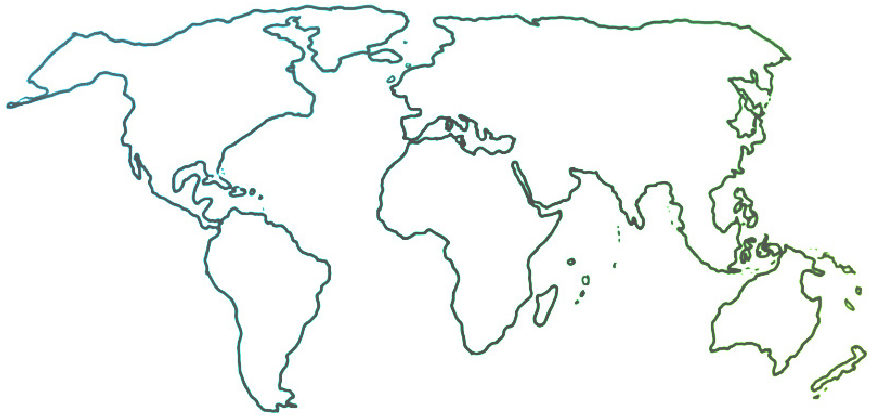 The Ensemble seeks to connect and inform all people who are committed to ensemble music education for youth empowerment and social change.
News & Resources
Cultural Equity Resource Center Recently Launched by Americans for the Arts
11-04-2020
Americans for the Arts has launched a Cultural Equity Resource Center. Like their widely used Coronavirus (COVID-19) Resource Center, this will be updated regularly with information about programming, resources, and news to assist all in achieving our racial/social justice goals. They will keep adding to it—upcoming is a directory of equity consultants and service providers. If you have a resource to add, let them know.