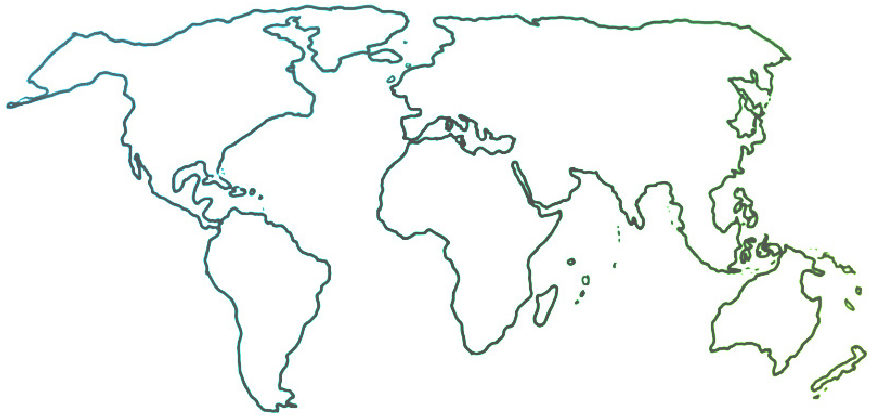 The Ensemble seeks to connect and inform all people who are committed to ensemble music education for youth empowerment and social change.
News & Resources
Transatlantic Professional Development Dialogues
05-05-2020
Have you ever been in collegial dialogue with colleagues in Europe? Join two hour-long discussions with El Sistema Sweden and Sistema Europe members in May. The first discussion is on Wednesday, May 6, 17:00 CEST/1:00pm EDT, focusing on Non-Digital Teaching Tools. What activities can we organize to warm up, to create energy, and to manage larger groups? The second discussion is on Wednesday May 20, 17:00 CEST/1:00pm EDT. The topic: Developing Groups and Repertoire. How can we best advance learning in groups, and what repertoire fits best? The discussions will be recorded and later made available on FB/IG. Register by email; you will receive a Zoom link.