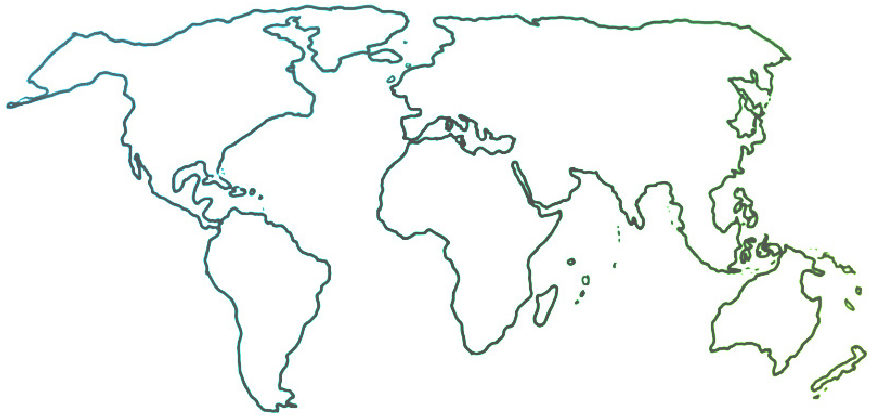 The Ensemble seeks to connect and inform all people who are committed to ensemble music education for youth empowerment and social change.
Community Building, News and Resources, Professional Development, the ensemble
Join the National Guild for Community Education
05-05-2020
The National Guild for Community Arts Education is a national service organization that supports creative youth development programs and teaching artists, prioritizing social justice in the arts. With current financial strains for everyone, they now offer a pay-what-you-can membership for organizations and individuals. Maybe now is the time to join and discover what they provide for their members: contact membership@nationalguild.org to learn more. The Guild also offers community conversations—virtual water cooler chats—about key issues, no pre-registration required. Find them on the fourth Monday of each month, 2:00pm EDT. All who support, work in, or lead youth arts programming are welcome.