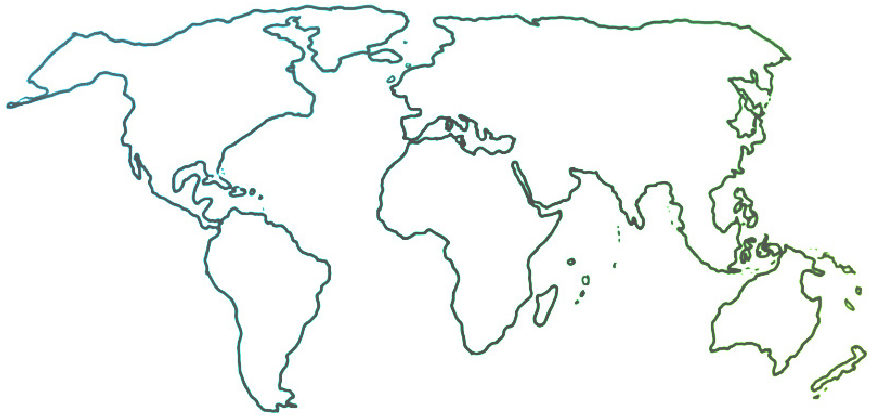 The Ensemble seeks to connect and inform all people who are committed to ensemble music education for youth empowerment and social change.
News & Resources
Sistema Europe Youth Orchestra to Host Sixth Residency in Madrid, July 4-12
02-19-2020
The sixth Sistema Europe Youth Orchestra (SEYO) residency will come together in Madrid, July 4-12, 2020, with a final performance on July 12 at the Symphonic Hall of the Auditorio Nacional de Música. SEYO will be hosted this year by Acción Social por la Música and DaLaNota Programa Musicosocial. This year's theme is the United Nations' 2030 Agenda and its 17 Sustainable Development Goals (SDGs), which aim to end poverty, stop climate change, and ensure world peace by 2030. Without contributions from everyone—especially young people, whose awareness and efforts are critical—these goals are impossible.
As in past years, SEYO 2020 will combine orchestra activities with creative music-making (improvisation approaches, inclusion of digital technology, etc.), social activities, and interventions that empower participants and make them aware of their role in systemic change and social transformation. Guiding these activities are the 17 Sustainable Development Goals and SEYO's 7 Dimensions.
SEYO will work with both an intermediate and an advanced orchestra, showcasing a repertoire that balances Spanish and Latin American music with pieces from the classical tradition. An innovative, thought-inspiring piece involving all the young musicians will also use creative music-making approaches to address the 17 SDGs, thus creating the musical context for the final concert. The full repertoire will be announced soon, but initial pieces will include:
Intermediate level: Bizet's Farandole de L'Arlésienne / Ginastera's Estancia Suite, Mvmt 1 "Los trabajadores agrícolas"/ Marquina's España Cañí (simplified arrangement)
Advanced level: Handel's Music for the Royal Fireworks (overture) / Beethoven's Symphony No. 5 in C Minor, Op. 67: Movements 1 and 4