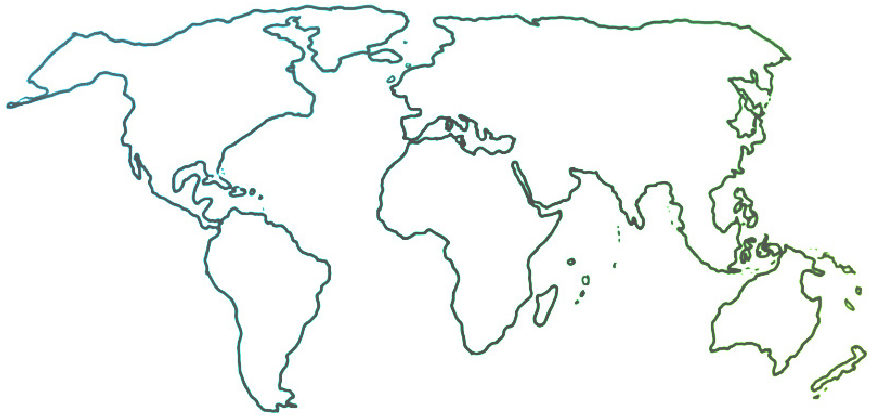 The Ensemble seeks to connect and inform all people who are committed to ensemble music education for youth empowerment and social change.

News & Resources
The Ambassadors' Exchange, February 2020
02-05-2020
Aurian White, Sistema Whangarei (New Zealand)
Currently in New Zealand, our summer holidays from school are coming to an end. In December, we had our Bucket Raffle Evening to fundraise for a workshop that teaches members how to repair instruments. It was a fun and successful evening. We raised over $1,000 towards this workshop, which means that many of our instruments can be repaired.
At Sistema Whangarei, we had our extended holiday program—four days of intensive music rehearsals. The new students are involved in the morning sessions, and the advanced students have programming in the afternoon. Many of our older students also assist the instructors in the morning, and some are starting to become instructors themselves. I have been assisting both the students and the tutors. In the afternoon, we started some new pieces that are familiar from famous movie soundtracks, and I was very surprised by the fast tempo of many of them. We start back at school and the afterschool program in a couple of weeks and I look forward to having more to report.
---
Linet Othieno, Ghetto Classics (Kenya)
In the second week of January, some of us had the privilege to visit Lausanne, Switzerland, for the Youth Olympics 2020. During our week-long trip, we visited some historical sites and attended the symphony orchestra rehearsal at The Métropole concert hall. We learned a lot from their technique and playing, and some of the string players in our group had lessons at the conservatory.
After intense rehearsals during the week, we gave a concert in collaboration with the Lausanne Conservatory Orchestra and Choir, Crescendo con la Musica (a choir from Mexico), and the Ghetto Classics Orchestra. The repertoire included "Safari ya Bamba," "Pum bum bum Peh," Danzon No. 5 by Marquez, Bizet's Carmen Overture, and many more pieces.
With everyone's effort, contribution, and energy, the concert went well. We had so much fun playing and making friends with people from different musical cultures. We all learned so much and appreciate everyone who made our journey possible. Thanks especially to Jorge Viladoms and all the other leaders. We can only say "Asante Sana!"
---
Timor Sultani, El Sistema Sweden
El Sistema Dream Orchestra in Sweden is a special place to play music because it provides opportunities to everyone through four different groups. Two of our groups are based on the ability level of the players, from beginner to more advanced players. The Working Group is designed to accommodate the schedules of musicians who cannot attend daily rehearsal. The rehearsals are matched to their work needs. The fourth group is made up entirely of parents and volunteers. The Dream Orchestra noticed that many parents spend time at the rehearsals waiting for their children and asked if they wanted to play instruments as well. Many said yes—so now they have their own orchestral group!
On December 15, 2019, all our programs participated in one big concert. We were very happy to see the Dream Orchestra and our musical family together on the same stage.
---
Stephen Ongoma, Ghetto Classics (Kenya)
In early 2020, the Ghetto Classics program was invited to play in Lausanne, Switzerland, by Crescendo con la Musica, a program founded by the pianist Jorge Viladoms. This music exchange program brought together three groups of musicians—from Kenya, Mexico, and Switzerland—to speak the universal language of music together.
It was a true cultural exchange to hear Kenyan and Mexican music played in the same concert hall. Music unites people regardless of our different backgrounds, social status and race. Let's keep making music together!
---
Mary Nakacwa, Architects of Music (Uganda)
Hello! This my first update. In this video, you can hear instrumental playing along with a traditional song from Northern Uganda. The song means: "If you're idle and not doing anything, time will leave you behind!" To prepare this performance, we first rehearsed separately in instrumental sections, then joined together and came up with this piece. Please enjoy!