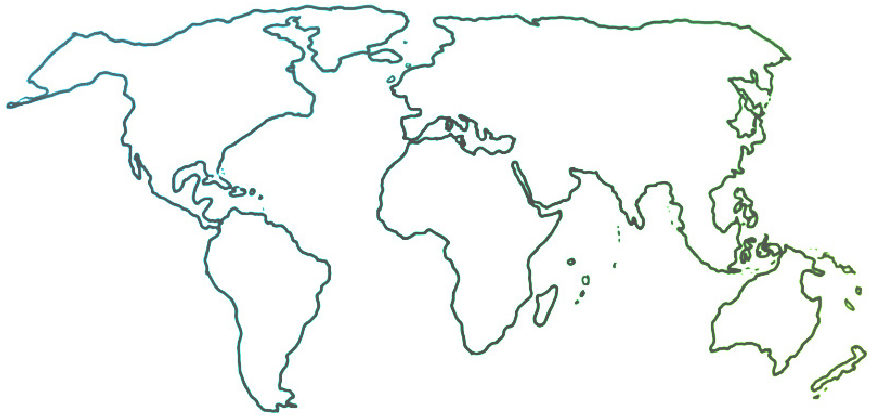 The Ensemble seeks to connect and inform all people who are committed to ensemble music education for youth empowerment and social change.
News & Resources
Introduction to the New 2020 Ambassadors
02-05-2020
Last year, The World Ensemble launched the Ambassadors network to bring students from El Sistema-inspired programs around the world closer together. This year, that work continues with four new Ambassadors. These incredible musicians from Serbia, Uganda, Utah, and California will join six returning Ambassadors to continue their work.
We hope that you have enjoyed the insights and updates from our young musicians and look forward to their involvement in new initiatives this year.
Your new 2020 World Ensemble Ambassadors are:
Hannah Christensen, Violin, Sistema Utah (United States): "When I have had an especially upsetting day, I always enjoy pulling out my violin and playing. Immediately, I am able to relax and feel better."
Pedro Ramos, Horn, Harmony Project (California, U.S.A.): "There is a sort of zen that I wish to achieve as performer—better described as eliminating consciousness in your art and being one with the instrument's sound. Music is truly magical."
Radomir Perišić, Violin, El Sistema Serbia: "It's not only about gathering an orchestra and playing, it's about inclusion too."
Mary Nakacwa, Flute, Architects of Music (Uganda): "I am very excited to acquire more skills in music and learn about other cultures around the world."