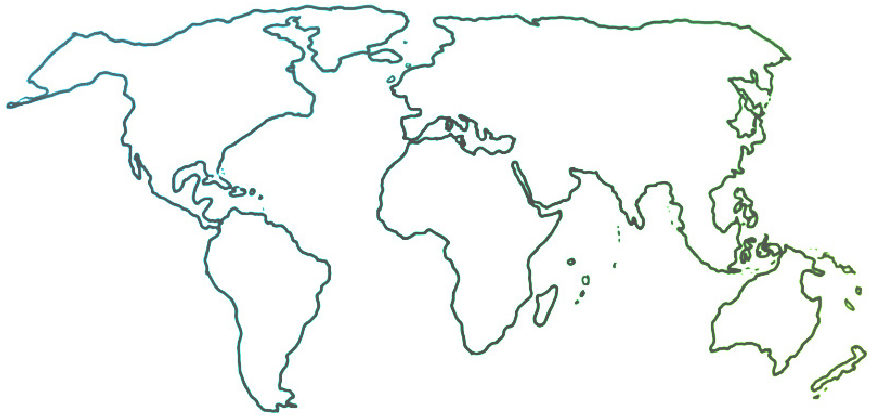 The Ensemble seeks to connect and inform all people who are committed to ensemble music education for youth empowerment and social change.
News & Resources
El Sistema USA Invites Sistema Europe to Participate in Upcoming Virtual National Symposium and Seminario
01-06-2021
El Sistema USA invites Sistema Europe to take part in its upcoming virtual National Symposium and Seminario (February 15–19) by presenting a session entitled "All Change! – Exploring European Sistema Strategies at a Time of Challenge" on 17 February (EST 12 p.m. – 1 p.m., CET 6 – 7 p.m., GMT 5 – 6 p.m.). Sistema Europe program leaders and teachers are invited to submit a proposal to make a brief (5–7 minute) presentation about their program's specific pandemic response initiatives and their context, results, and impact. Approximately four presenters will be invited to speak, with a particular emphasis on the diversity and originality of various responses. Please send your proposals by 13 January 2021 by email to marshall@sistemaeurope.org and maria@sistemaeurope.org. Ten to fifteen lines will be ideal to outline what you would like to present.  
Also, Sistema Europe members are offered reduced fees for attending the whole week: Click here to register now for a discount off your registration fee. Then click the green Tickets button. (To obtain the discount, select the EARLY BIRD fees for Members, by scrolling down on the page.)