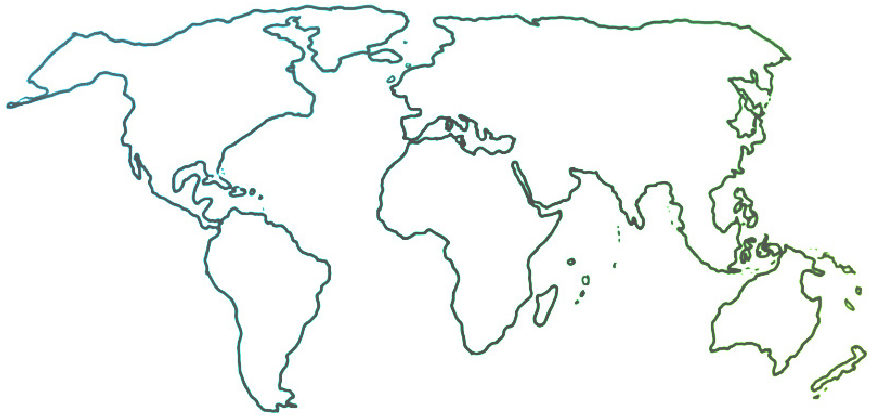 The Ensemble seeks to connect and inform all people who are committed to ensemble music education for youth empowerment and social change.
News & Resources
NAMM Offers Digital Believe in Music Week
01-05-2021
The National Association of Music Merchants cannot host its gigantic annual national conference this year because of the pandemic, so they offer an online Believe in Music Week—a free global gathering during the week of January 18, to connect and support people who bring music to the world. Superstar speakers you know will be announced soon. Registration is free and open to all. Find out what the online conference offers here and register here.
NAMM is also offering their Nonprofit Management Institute Sessions & Certification during the week. Participants must attend five sessions to receive a certificate from The NAMM Foundation, in addition to submitting a reflective one-page summary of your learning. Programming includes sessions on online learning, nonprofit management, virtual fundraising, and more. Learn more here.