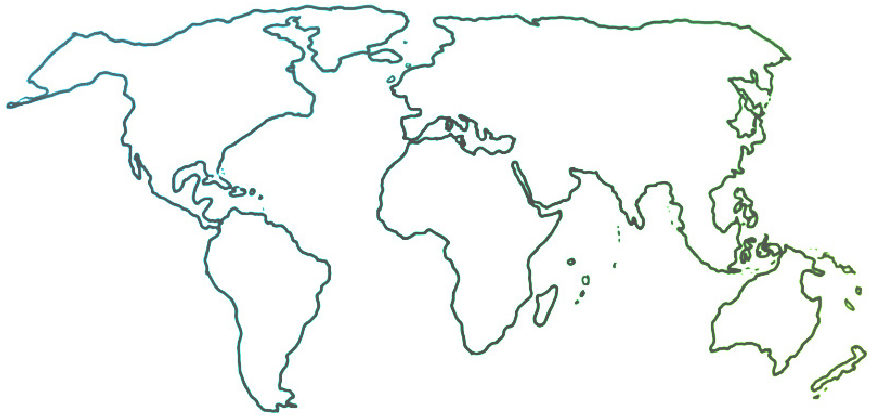 The Ensemble seeks to connect and inform all people who are committed to ensemble music education for youth empowerment and social change.
News & Resources
News Notes, December 2020
12-03-2019
Creative Youth Development (CYD) is a theory of practice integrating creative skill-building, inquiry and expression with positive youth development principles. These principles can fuel young people's imaginations and assist in building critical learning and life skills. CYD is hosting a free one-hour webinar to share strategies for integrating CYD and social justice practices into your own teaching and programs. The webinar takes place on December 4 at 6:30PM EST/3:30PM PST. Learn more about the webinar (and register!)
Calling all composers. Noteflight, the online music notation software, and El Sistema USA have partnered on a new call for compositions and a new contest. Noteflight asks composers to provide original compositions and arrangements of public domain works. Five winners will be selected, and the grand prize winner will have their work performed live by an El Sistema ensemble. Click here for more information including contest rules and submission info.
Were you one of the many readers fascinated by the lead article in The Ensemble October 2019, about "Attributes of Excellence In Arts for Change?" You can delve deeper in this video webinar, in which author/researcher Dennie Palmer Wolf and members of the Global Leaders Program discuss the crucial importance of creating new kinds of excellence in our work.
Since 2006, The World Alliance for Arts Education (WAAE) has been committed to advancing arts education for all learners, at all age levels, in formal and informal settings, and across all arts disciplines. This past October, WAAE convened in Frankfurt, Germany, where 180 leaders from 47 nations produced a document that was published a few weeks ago called The Frankfurt Declaration. The declaration calls for "transformative action for arts education as being integral to sustaining communities and meeting the needs of all people in the face of critical global challenges." This unifying statement of collective purpose marks a new phase in global awareness and social change.
Chicago Metamorphosis Orchestra Project (ChiMOP)launched a new pilot program in partnership with San Lucas Church in the Humboldt Park area. This new program site will focus on Latin and Afro-Cuban musical styles at a beginner level (students ages 8-13). The neighborhood is a musical epicenter for those musical traditions but is gentrifying; on Sundays the park is packed with performances by master elder musicians. ChiMOP will work with local musicians, seeking to preserve the local community music traditions with the new program. For more information, contact Thomas Madeja.