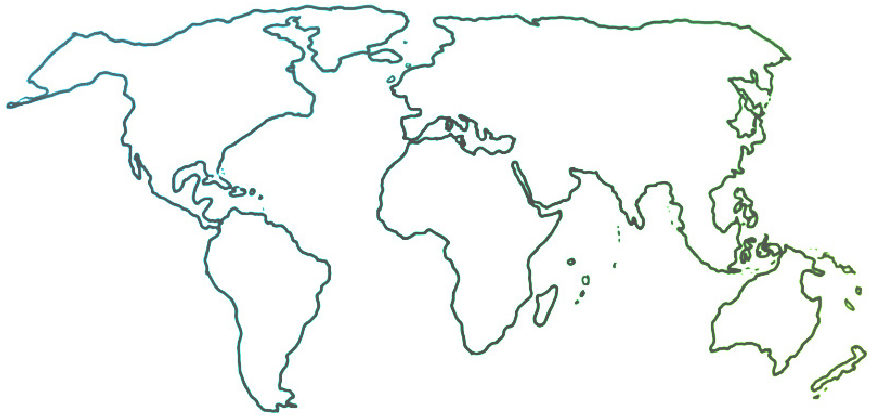 The Ensemble seeks to connect and inform all people who are committed to ensemble music education for youth empowerment and social change.
Community Building, Events/Performances, Funding & Support, News and Resources, Teaching & Learning, the ensemble
Resources, December 2020
12-03-2019
If you are inspired by the lead article in this issue of The Ensemble and are interested in starting an El Sistema-inspired school, the Walton Family Foundation: Innovative Schools Program grant can help. They support educators who open all types of K-12 schools, particularly schools that look and feel truly different, achieve unprecedented outcomes, serve high-need students, and embrace successes and challenges to share with other schools. You can be awarded a grant of up to $325,000. Deadline for submitting online pre-applications is January 15, 2020. Visit the Foundation's website for more information about the Innovative Schools Program.
Lyft is committed to empowering nonprofit organizations doing work to make communities stronger, healthier and more equitable. The company is currently offering Lyft Community Grants, which support nonprofit organizations working in selected locations in the U.S. and Canada. Each quarter through June 2020, the program will provide Lyft ride credits to three nonprofit organizations in all participating locations. The ride credits average $1,000, but in select cities will range from $5,000 to $20,000. Interested in learning more? Check out Lyft's blog and apply for the Lyft Community Grants here.
Do you have students interested in electronic music technology? Blackball strives to inspire students in marginalized communities through the music to which they listen and relate. First launched in Toronto in July 2015, Blackball gives students hands-on access to synthesis, beat programming and sampling. Founder John Copping describes Blackball as an all-electronic nucleo and says they are expanding. Check out their YouTube channel HERE. More questions? Contact blvckbvll@gmail.com.