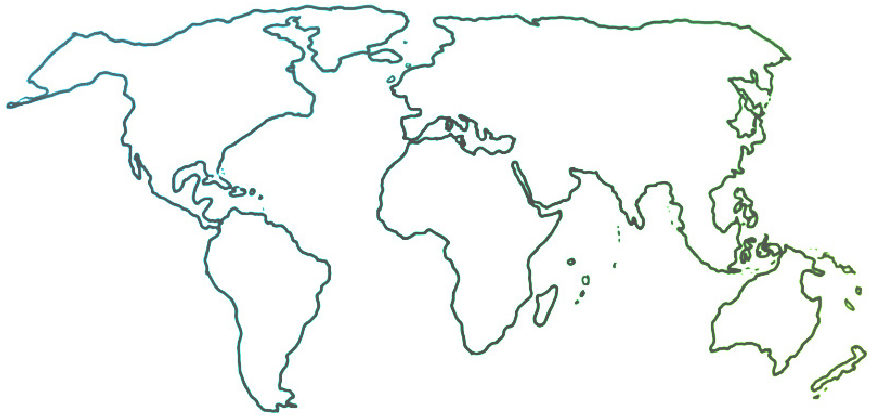 The Ensemble seeks to connect and inform all people who are committed to ensemble music education for youth empowerment and social change.
News & Resources
Aesthetic Perspectives Webinar 11/1/19
10-28-2019
Aesthetic Perspectives: Attributes of Excellence in Arts for Change
Friday, November 1st, 2019 12:00PM–1:00PM Eastern Time
https://attendee.gototraining.com/r/1436838899059464706
Co-Organizers: The Global Leaders Program & The Ensemble @ Longy
Guest Speakers: Dennie Palmer Wolf, Janielle Beh, Joan Harrison
SPECIAL OPPORTUNITY FOR ENSEMBLE READERS!
Attend a live webinar with Dennie Palmer Wolf, to dive deeper into the crucial topic of "Defining the Attributes of Excellence in Music Education for Social Change"–the subject of her lead article in this month's issue.  The webinar is Friday, November 1st at noon, Eastern time–hosted by the Global Leaders Program, with input from cohort members working in Afghanistan and Canada.