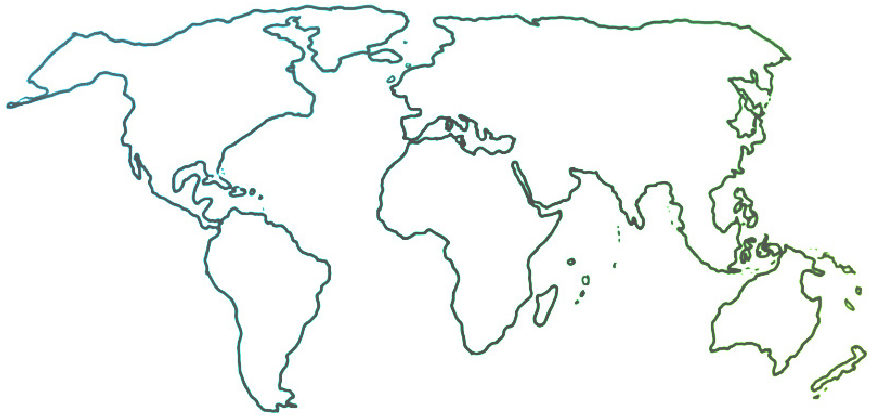 The Ensemble seeks to connect and inform all people who are committed to ensemble music education for youth empowerment and social change.
News & Resources
Symphony for a Broken Orchestra
05-15-2019
Found Sound Nation, in collaboration with Symphony for a Broken Orchestra, meticulously recorded the sounds of over 800 broken instruments from the Philadelphia public school district, in an effort to inspire the public to 'adopt' these instruments and fund their restoration for use by students throughout the city. They recorded talented musicians from around Philadelphia who improvised on rusted horns, splintered double bases, padless saxophones, and busted-up snare drums. They realized they had created a unique sound bank, and so invited musicians around the world to compose pieces that creatively reimagined these Broken Orchestra samples; the only criterion was to only use the sample pack as the raw material for the creation and "embrace the brokenness." With over 120 submissions from around the world, featuring innovative production by artists from Khazakstan to Indonesia, they curated not only the 'winners' of the competition but also some of their favorite picks, alongside a selection of commissioned tracks by acclaimed producers and musicians.
Consider adopting a broken instrument here.  (Pssst: be sure to try the composition typewriter!)
Learn more about Found Sound Nation here.
Date: 14 May 2019
---
Sinfonía para una orquesta rota
Found Sound Nation (Nación del sonido encontrado), en colaboración con la Sinfonía Para Una Orquesta Rota, grabó meticulosamente los sonidos de más de 800 instrumentos rotos del distrito de escuelas públicas de Filadelfia, con el objetivo de inspirar al público a "adoptar" estos instrumentos y financiar su restauración para el uso de estudiantes de toda la ciudad. Grabaron a talentosos músicos de Filadelfia que improvisaron en cornos oxidados, contrabajos astillados, saxofones sin cojines, y redoblantes rajados. Se dieron cuenta que habían creado un banco de sonidos único, y entonces invitaron a músicos de todo el mundo a componer piezas que re-imaginarían de manera creativa estas muestras de la Orquesta Rota; el único criterio fue sólo utilizar el paquete de muestras como material crudo para la creación y "aceptar la rotura." Desde más de 120 presentaciones de todo el mundo, con producciones innovadoras de artistas desde Kazajistán a Indonesia, escogieron no sólo los "ganadores" del concurso sino también algunos de sus preferidos, y los presentaron al lado de una selección de pistas que habían encargado a músicos y productores aclamados.
Considera adoptar un instrumento roto aquí.
También puedes probar la máquina de escribir para composiciones musicales!