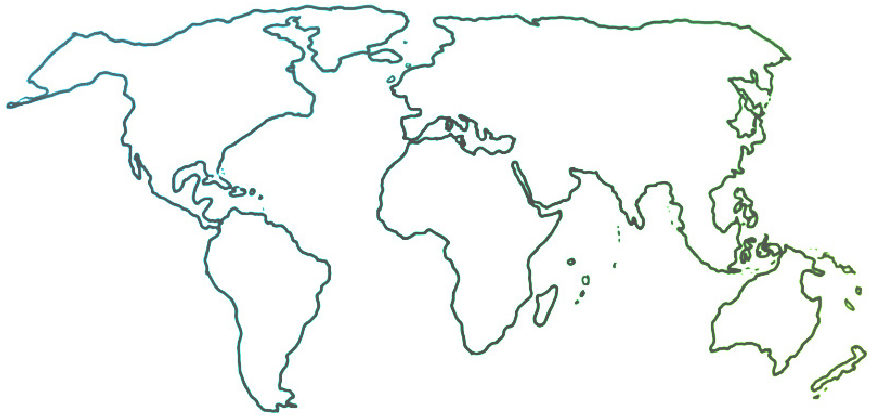 The Ensemble seeks to connect and inform all people who are committed to ensemble music education for youth empowerment and social change.
Updates from Passeurs d'Arts in France
03-01-2019
On 16 March 2019, Passeurs d'Arts will celebrate the approach of spring with an entire day dedicated to orchestras of children and youth.
The first part of the day will comprise a series of round table discussions related to the vision and mission of Passeurs d'Arts. Eminent practitioners and scholars will share and discuss views on the benefits of ensemble music education and collective practice.  This conference will take place at the CRR of Paris (14 rue de Madrid, 75008 Paris) from 9h to 15h.
Following this event, participants will reconvene at 16h at the venerated Church of the Madeleine (Paris, 8th arrondissement) for "Tutti: A Musical Apotheosis," a gala concert involving all the ensembles of Passeurs d'Arts.
We have the great pleasure of inviting and welcoming to this concert all friends of Passeurs d'Arts who want to support us in the pursuit of our goals.
Music can save.  But we must go farther.  We must redistribute opportunity; we must allow every child to live music intensely.  Tutti—it means we are all united.  Tutti—it means you are with us.  Tutti means TOGETHER!
For further information or to confirm attendance, please send an email.
Date Published: 1 March 2019
---
Noticias de Passeurs d'Arts en Francia
El 16 de marzo de 2019, Passeurs d'Arts celebró el acercamiento de la primavera con un día entero dedicado a las orquestas infantiles y juveniles. La primera parte del día consistió en una serie de discusiones de mesa redonda relacionadas con la visión y la misión de Passeurs d'Arts. Profesionales y académicos eminentes compartieron y discutieron puntos de vista sobre los beneficios de la educación musical en ensamble y la práctica colectiva. Esta conferencia tuvo lugar en el CPR de París (14 rue de Madrid, 75008 París) desde las 9am hasta las 3pm.
Después de este evento, los participantes se reunieron a las 4pm en la Iglesia de la Madeleine (París, 8th arrondissement) para Tutti: Una apoteosis musical, un concierto gala involucrando todos los ensambles de Passeurs d'Arts. Tuvimos el gran placer de invitar y recibir en este concierto todos los amigos de Passeurs d'Arts que quisieron apoyarnos para que alcanzáramos nuestros logros.
La música puede salvar. Pero hay que ir más allá. Debemos redistribuir las oportunidades; debemos permitir a cada niñovivir la música intensamente. Tutti significa que estamos todos unidos. Tutti significa que estás con nosotros. Tutti significa JUNTOS!